Spike Lee is directing an 80's hip-hop version of 'Romeo and Juliet'
15 November 2019, 13:24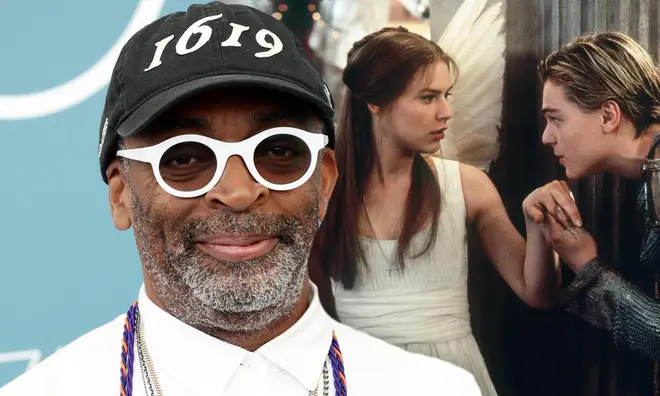 The legendary film director is adapting Shakespeare's iconic play.
Spike Lee is directing a hip-hop-inspired film based on Shakespeare's 'Romeo and Juliet'.
According to The Hollywood Reporter, the movie will be set in an 80's hip-hop world which involves "DJing, emceeing, breakdancing and graffiti."
Titled 'Prince Of Cats', the film "centers on Tybalt and his Capulet brothers, who navigate Da People's Republic of Brooklyn, where underground sword duelling - including katanas - with the rival Montagues blossoms into a vibrant world. That world includes [all the] hip-hop essentials."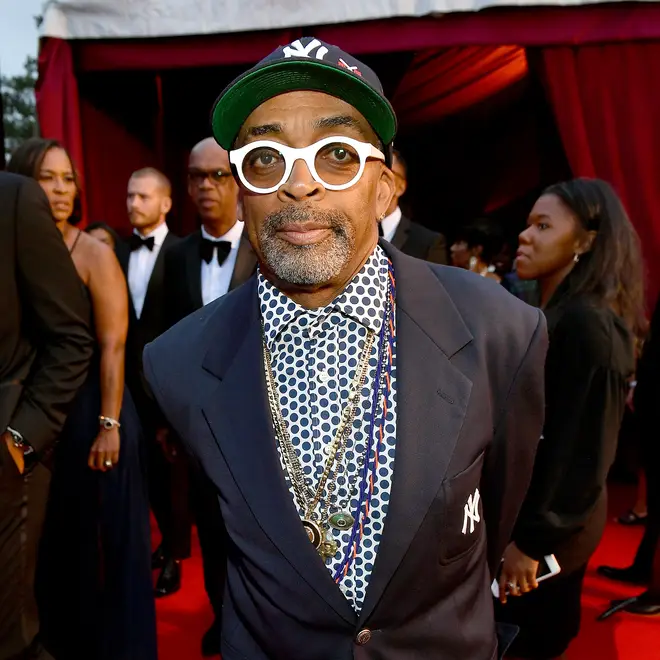 Originally a graphic novel written and illustrated by Ron Wimberly, 'Prince Of Cats' will see Lee rewrite the script and work with Wimberly and scribe Selwyn Seyfu Hinds.
Previous Hollywood adaptions of the famous Shakespearean work include the Baz Luhrmann's well-loved 1996 movie 'Romeo + Juliet', which starred Leonardo DiCaprio and Clare Danes.
A cast-list and potential release date are yet to be announced.
Spike Lee's latest work, 2018's 'BlacKkKlansman', earned him an Academy Award for 'Best Adapted Screenplay' at the 91st Academy Awards back in February.