WATCH: Khloe Kardashian & Kylie Jenner 'Predict' Jordyn Woods & Tristan Thompson Cheating Scandal
20 February 2019, 13:17
Did Tyler Henry Predict Tristan & Jordyn's Cheating Drama? | Hollywood Medium with Tyler Henry | E!
In a resurfaced interview, Khloe Kardashian and her younger sister Kylie Jenner enlist the help of celebrity medium Tyler Henry to predict their future - which appears to allude to Tristan and Jordan's cheating allegations.
Khloe Kardashian recently addressed the shock allegation that her boyfriend, Tristan Thompson, cheated on her with Jordyn Woods, Kylie Jenner's best friend.
The claims have allegedly rocked the Kardashian-Jenner family, with reports claiming that Kylie is "reeling" following the news of Jordyn "hooking" up with the NBA player.
In a resurfaced video, Khloe, 34, and half-sibling Kylie, 21, enlist the help of celebrity psychic Tyler Henry - a.k.a. the 'Hollywood Medium' - to look into their future love lives.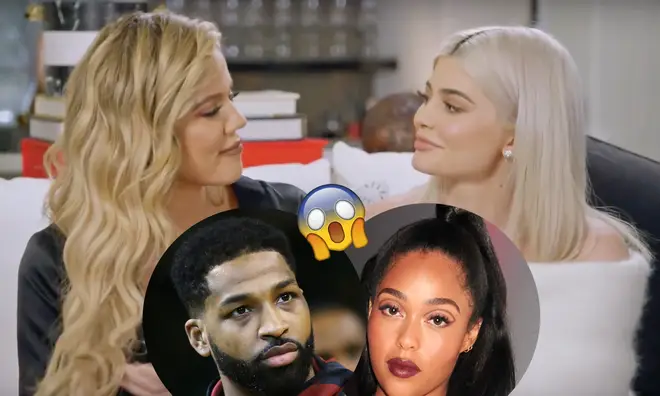 After Kylie asks Henry to peer into what the future holds in terms of romance, he appears shocked as he eerily alludes to a situation involving a love triangle within the family.
"There's a situation where someone tries to get with one sister... and then tries to get with the other," says Henry, clutching his head. "Um.. what is happening? Oh my god, does that make any sense?"
"Actually yeah, kind of," Kylie says, nodding her head, before Khloe asks, "What about that situation?"
"I don't like that situation," Henry replies, before Khloe and Kylie nod at each other and admit to being on the "same page."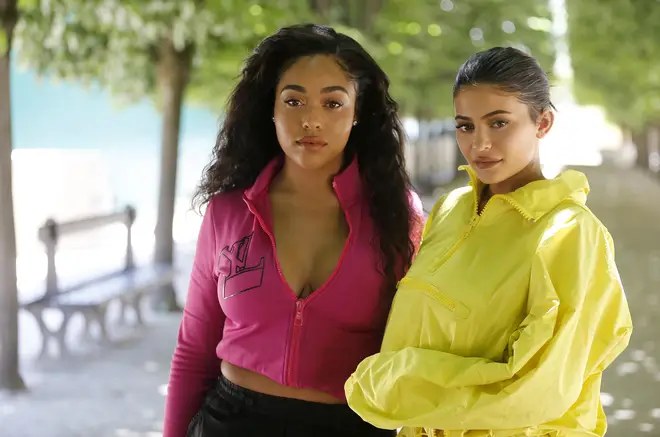 Henry then continues to describe the situation, saying, "Basically, there's a situation with an individual from the past that you've been romantically involved with, and I see this individual going in and out.
"To me, this kind of indicates that a person is kind of in our lives, and then out our lives," he says. "We want to really set healthy boundaries. You can't dip your toes in and leave when you want."
"What's weird is, right now it would be platonic, it's not a romantic thing," Henry adds.
Meanwhile, Jordyn is yet to respond to the allegations. Tristan, who shares ten-month-old daughter True with Khloe, tweeted and deleted the phrase 'FAKE NEWS'.