Joe Budden Labels Logic "One Of The Worst Rappers To Ever Grace A Mic"
15 October 2019, 17:47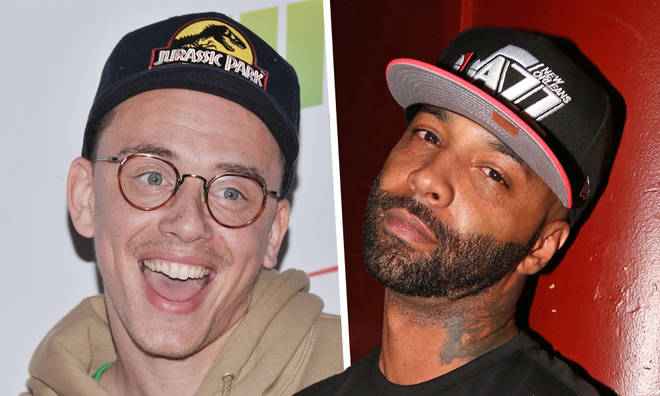 It's not the first time Joe Budden has revealed his true thoughts about Logic.
Sir Robert Bryson Hall II is a rapper known by the name Logic. He was born in Gaithersburg, Maryland and is currently 29 years old - he's also regarded by Joe Budden as "one of the worst rappers to ever grace a microphone".
'Pump It Up' rapper Joe Budden made the comment and other less-than-kind statements about Logic on his podcast recently.
Logic appears as a featured artist on French Montana's latest track 'Twisted' alongside Juicy J and ASAP Rocky, but Joe Budden was really not impressed with his verse.
After listening to the track, Budden said, "Logic, you are easily one of the worst rappers to ever grace a microphone, I'm gonna be honest with you,"
He went on to say, "I don't know what they telling you at Def Jam. I know you sold a lot of records. I know you sell out a whole bunch of tours, and I know just how successful you are. I have to be honest, you are horrible, man."
Joe Budden has previously revealed his dislike for Logic's raps and after the news reached social media of his latest outburst about the rapper's ability, he tweeted 'I've been saying this for years, not sure why it's news now.'
Logic is yet to respond to Joe Budden's comments.
> Download Our Free App For All The Latest Music News!