Jennifer Lopez Finally Addresses Drake Relationship Rumours
19 January 2017, 09:59 | Updated: 19 January 2017, 10:27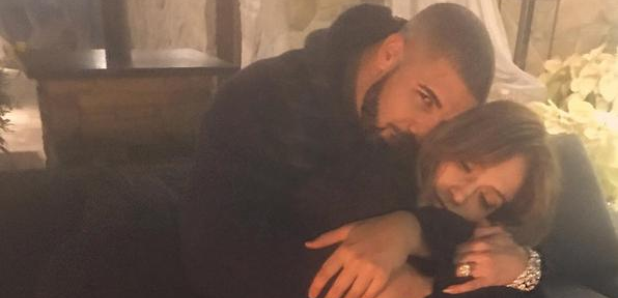 The singer has spoken out.
Jennifer Lopez has finally addressed rumours about her mysterious relationship with Drake.
During an interview at the 2017 Television Critics Association Tour, the 'On The Floor' singer claimed that the pair have simply been working on new music together.
"We are – well we did!" she told Extra. "We did one song together. I don't know if we will do more — we will see!"

"He just asked me to do a song with him and that's what we've been doing," Lopez added to Entertainment Tonight.
"We'll see if it's on his next album."
Jennifer Lopez and Drake have been fueling rumours about their relationship following a series of dates and intimate Instagram pictures.
They were also spotted dancing and kissing during a party late last year, to the soundtrack of their new collaboration.