Drake and Jennifer Lopez Head For Cosy Date In Malibu
9 January 2017, 15:48 | Updated: 9 January 2017, 16:06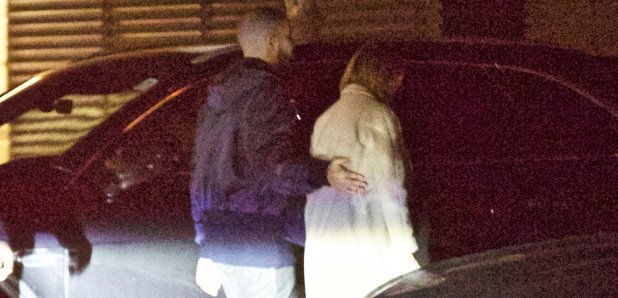 The pair appear to be going strong.
Drake and Jennifer Lopez continue to fuel their relationship rumours after stepping out for a very cosy date in Malibu this weekend.
The 'One Dance' rapper and his 47-year-old beau were spotted with their arms wrapped around each other outside Nobu, a restaurant favoured by the Canadian star.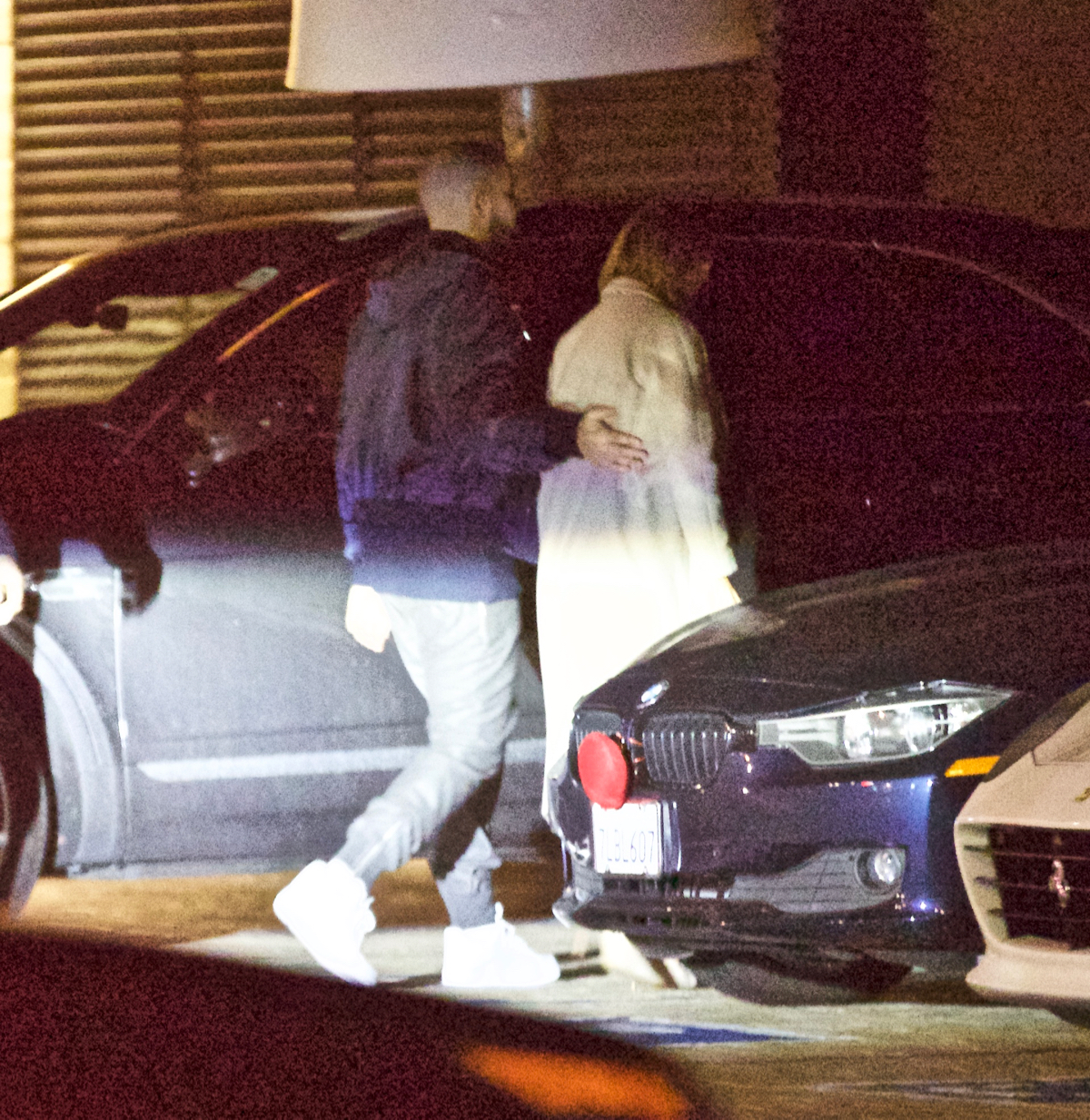 According to People, the pair looked just as comfortable inside the eatery as they did out.
"They had a late evening dinner date," a source told the publication. "They both looked great. They ordered a lot of food and drinks."
"Drake had his arm around her and they looked very cozy," the insider added.
"They seemed to have a lot to talk about and looked very happy together. Jen was giggling. Drake was very flirty with her and you could tell that she had a great time."
The intimate date marks the pair's first public appearance since New Year's Eve, when Lopez was seen joining Drizzy at his Las Vegas gig and supporting him from the VIP section.

The latest pictures of Jennifer and her new squeeze surfaced shortly after fellow female musician Nicki Minaj tweeted the news of her split with boyfriend Meek Mill.
The break-up prompted many social media users to recollect Drake previous infatuation with the female rapper.
Drizzy's 2010 album 'Thank Me Later' features lyrics which suggested that Drizzy even wanted to marry Minaj.
"I love Nicki Minaj/ I told her I'd admit it/ I hope one day we get married just to say we f***ing did it/ And girl I'm f***ing serious/ I'm with it if you with it/ Cause your verses turn me on and your pants are mighty fitted".
A series of collaborative raunchy performances and music videos between the pair soon followed, with Drake later describing Nicki as his "ideal woman."
Drake is yet to comment on the star's break-up.