Jada Pinkett Smith Makes Surprise Threesome Confession During Honest Red Table Talk - WATCH
21 June 2019, 12:58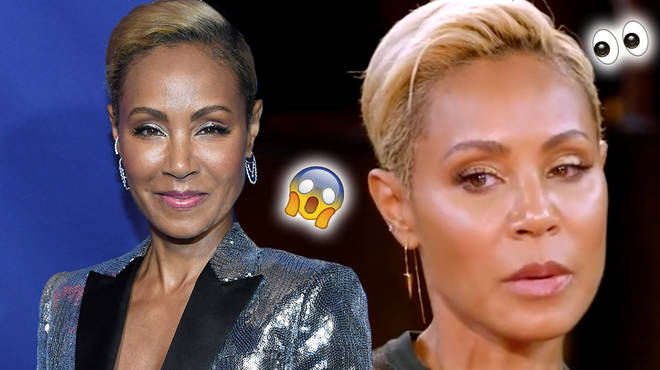 Jada Pinkett Smith has opened up about a sexual experience she had when she was younger. The Hollywood star reveals she has had a threesome.
Jada Pinkett Smith's Red Table Talk is a space for people to reveal their truths and have an open conversation on controversial topics.
During the latest episode teaser, Will Smith's wife, Jada, sits down with the ladies of the Smith family; her daughter Willow and mother, Adrienne. The actress reveals one of her sexual experiences where she had a threesome.
The 47-year-old actress revealed she participated in a threesome when she was younger.
The confession came when Jada answered a question by a fan inquiring whether she had ever had a threesome, "I had a threesome once. I was very, very young," she admitted, as her daughter, Willow Smith, covered her eyes.
Jada continued: "Like early 20s." The Girls Trip actress said. She added "I didn't like it. It just didn't have the level of intimacy [I wanted]. But I tried it once and I was like, 'Well, that's not for me.'" during her conversation.
The Hollywood star also revealed what could make her participate in a threesome again.
Jada revealed: "But I always think if I was in love with two people, that's another level. I could see and join a threesome then, but I was a kid. I saw two cute people and I was like, 'Hey.'"
In the upcoming episode, Jada has three guests who are in a "throuple" -- that is, two women and a man who are all in a romantic relationship. They explore the dynamics of their relationship and how they make it work.