Ja Rule's Son Shocks Fans As He Looks Identical To The Rapper In New Photos
26 June 2019, 15:30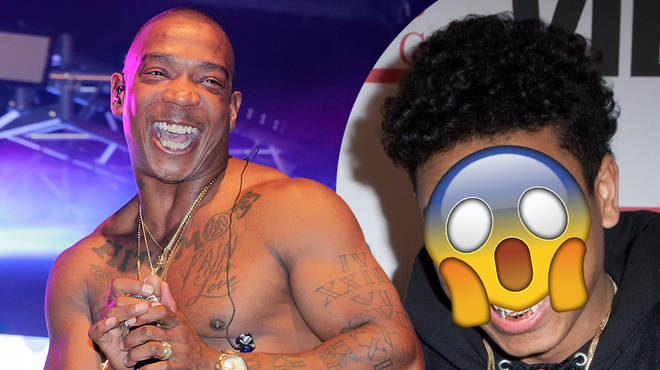 Ja Rule's son has the internet shook, as his father posted a photo of the two of them side-by-side. The rapper's son looks identical to the rapper in the new photos.
Ja Rule recently posted a photo of him and his son Jeffrey Atkins Jr on Instagram. The rapper was pictured celebrating his sons recent college graduation.
Fans have pointed out that Atkins, 19, resembles his father Ja Rule to the point where a common comment was "Ja Rule's son looks more like Ja Rule than Ja Rule".
On Tuesday (Jun 25th) The 43 year-old Queens rapper posted a photo of him and his son on his graduation day. He wrote a heartfelt caption about what parents should be to their kids.
Ja rule wrote: "Be your kids PROTECTERS be your kids PROVIDERS be your kids DISCIPLINARIANS but also be their FRIENDS!!!"
An American Blog got ahold of the photo and reposted the photo. Fans reacted hilariously to the pair looking similar and commented on the photo. See comments below.