J Hus Jailed For 8 Months Following Knife Possession Charge
14 December 2018, 16:01 | Updated: 14 December 2018, 16:22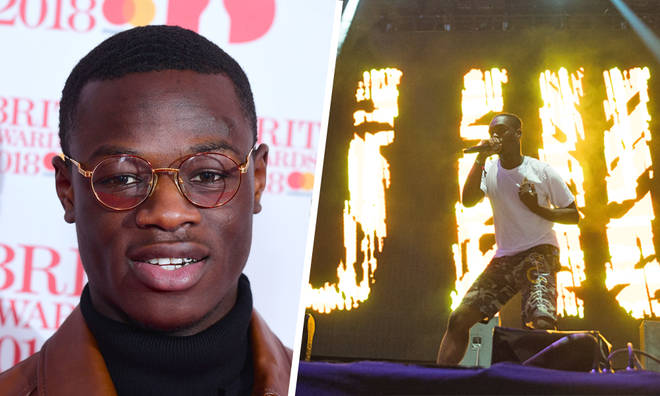 J Hus will spend the next eight months in prison after a judge claimed she'd be failing in her duty if she didn't send him to prison.
After being arrested back in June 2018, J Hus has now been sentenced to eight months in prison after admitting to carrying a knife in a public place.
The 'Dark Vader' rapper was arrested near to Westfield Shopping Centre in Stratford after his girlfriend's car was pulled over when police officers smelt cannabis coming from it.
In court, J Hus' solicitor read out a letter from the rapper in which he said, "I'm deeply sorry and regret my foolish actions" before adding that he "fully accepted his actions were careless".
Speaking about his reasons for carrying a knife, J Hus added that "I was not in the right state of mind" and claimed he was "ill advised" and "utterly stupid".
Referencing the previous times J Hus has been stopped with a knife, the judge said, "This, in such a young life, is the fourth occasion when you have gone out armed with a knife" before stating that he was a "role model to many" who had failed to leave his previous heaviour behind him.
J Hus' solicitor reveale dthat he'd been seeing a therapist prior to his arrest and suffers from mild PTSD after a previous incident where he himself was stabbed.
If he completes his full eight month sentence then Jj Hus will be released from prison in August 2019.
> Download Our Free App For All The Latest J Hus News!