How did Ronnie Wilson die? What was the Gap Band members cause of death?
3 November 2021, 16:05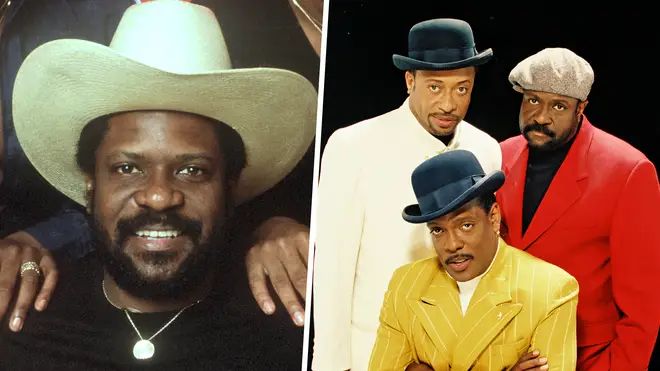 The R&B music legend sadly passed away, with many fans leaving tributes following the news.
Ronnie Wilson passed away peacefully at his home in Tulsa, Oklahoma. The Gap Band founding member and older brother of 'Uncle' Charlie Wilson died at the age of 73.
Many fans and loved ones of Wilson shared tributes to the music legend on social media after learning about his passing.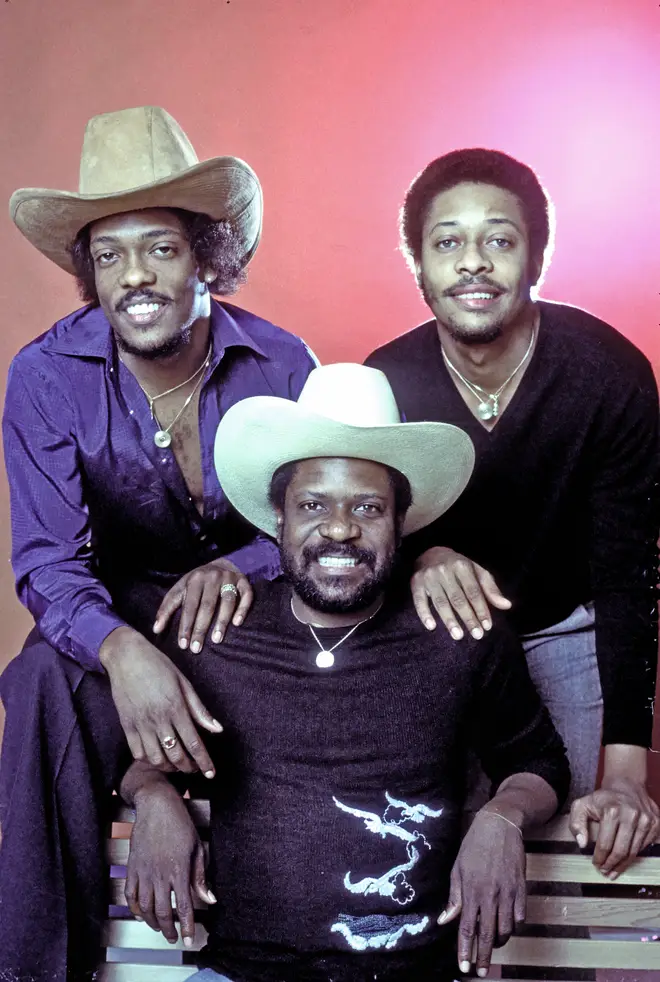 Who was Ronnie Wilson?

Ronnie Wilson was a founding member of the Oklahoma-grown R&B and funk group The Gap Band.

The group consisted of Ronnie Wilson and his brothers Charlie Wilson and Robert Wilson.

(L-R) Robert Wilson, Charlie Wilson and Ronnie Wilson of the funk group "Gap Band". Picture: Getty

He was a multi-instrumentalist and singer who was an R&B music legend.

The group's band name, The Gap Band, was an acronym for Greenwood, Archer, and Pine streets.

It was the site of the 1921 Tulsa race massacre and the section of the Oklahoma city where the brothers grew up.

How did Ronnie Wilson die?

Ronnie Wilson's wife Linda Boulware-Wilson told TMZ that the R&B star died on Tuesday morning (Nov 2).

The outlet reports that he died while his wife, Linda, was holding his hand.

Ronnie, Charlie and Robert Wilson of The Gap Band live in concert at the U.I.C. Pavilion in Chicago, Illinois in January 1983. Picture: Getty

Linda explained that her husband had a stroke last week and never recovered after being put in a semi-coma.

Ronnie reportedly suffered several strokes over the years.

Linda paid tribute to her husband in a FaceBook post and called him a "genius with creating, producing and playing the flugelhorn, trumpet, keyboards and singing music".

Linda Boulware-Wilson has paid a touching tribute to her husband Ronnie following his passing.

Picture: Facebook/lindaboulwarewilson

Many fans paid tribute to Ronnie Wilson after learning about his death.

One fan wrote: "It is very sad to hear about the passing of one of the founding members of the legendary R&B group, The Gap Band, Ronnie Wilson. May he rest in peace."

Another fan added: "Rest easy, Ronnie Wilson" while sharing a clip of Ronnie performing live in 1980.