Gwen Stefani criticised for saying 'I'm Japanese' in bizarre interview
11 January 2023, 12:11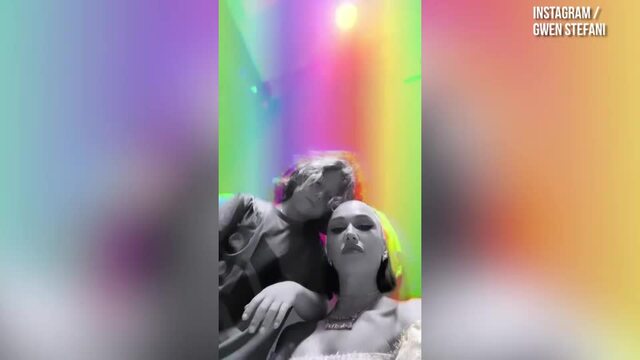 Gwen Stefani hangs around with her son as she chills out in Nashville
The singer has spoken out on longstanding accusations of cultural appropriation - by saying that she is Japanese.
Gwen Stefani has made a bizarre statement in a recent interview where she was asked about her cultural appropriation, and said that "I'm Japanese" as a response.
Despite being born in California and of Italian and Irish heritage, Gwen said "my God, I'm Japanese and I didn't know it."
The singer has been called out multiple times in the past for cultural appropriation after incorporating elements of Japanese culture into her performances.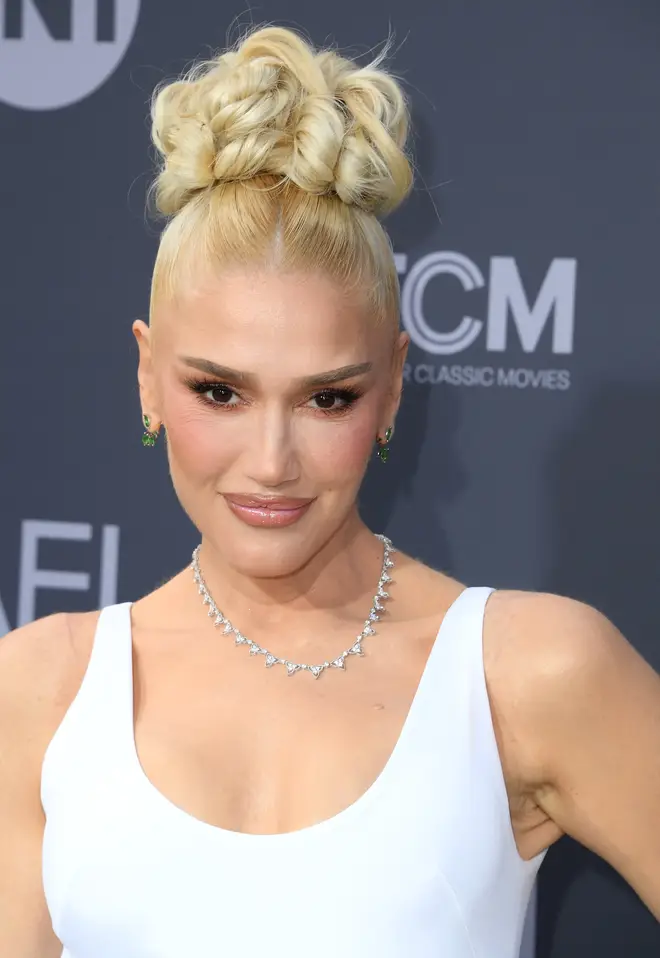 When a reporter from Allure Magazine asked her about her Harajuku Girls era, Gwen told a story about her father working for Japanese company Yamaha for nearly two decades, which meant she was travelling often between Japan and the US.
She said: "That was my Japanese influence and that was a culture that was so rich with tradition, yet so futuristic [with] so much attention to art and detail and discipline and it was fascinating to me."
The singer later explained that when she travelled to the Harajuku district of Tokyo she said to herself "I'm Japanese."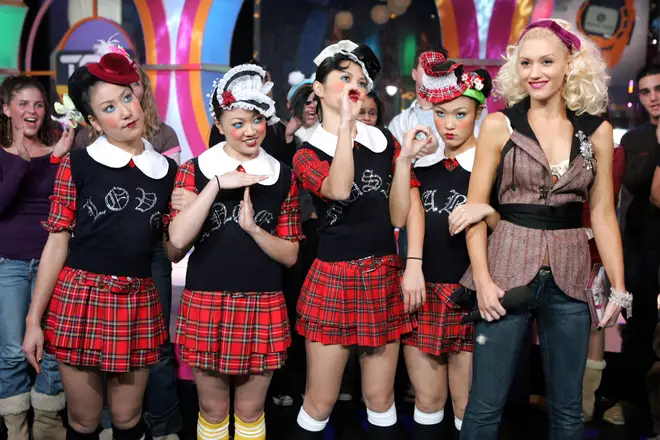 She described herself as a "super fan" of Japanese culture and said there was an "innocence" involved, and revealed it "doesn't feel right" that people would criticise her for "being a fan of something beautiful."
The 'Hollaback Girl' singer previously used an entourage of Japanese dancers, and has faced multiple accusations of cultural appropriation over the years.
Gwen claimed that the initial idea came from wanting to "have a posse of girls" who would be "my homies."