Great Black Britons: Influential figures championing excellence in the U.K
16 October 2020, 17:42 | Updated: 26 October 2020, 11:48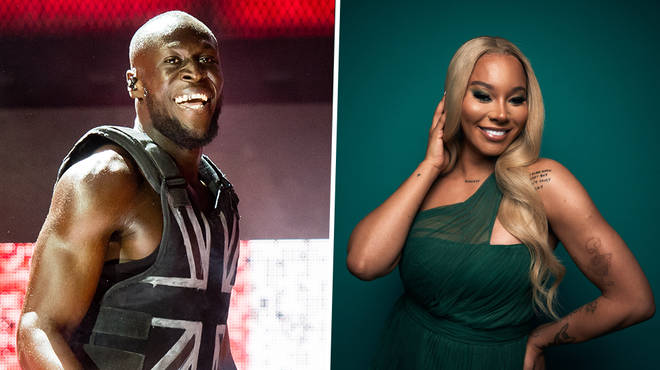 Remel London presents 'Great Black Britons' – shining a light on Britons iconic figures who have paved the way.
Capital XTRA presents Great Black Britons – an online content series paying tribute to Black iconic and influential figures in the U.K.
We're dedicated to representing Black people who have paved the way for many other Black brits. Presented by Capital XTRA's very own Remel London, the series details the journeys and achievements of trailblazers and game-changers in the U.K.
Whether it's being the first to earn a major achievement, being instrumental in shaping the culture or making revolutionary changes in politics – we're celebrating their existence and what they've contributed to the U.K.
Take a look at some of the amazing Black Brits we're shining a light on below.