French Montana Reveals What His Relationship With Ex-Girlfriend Khloe Kardashian Was Like
20 August 2019, 13:07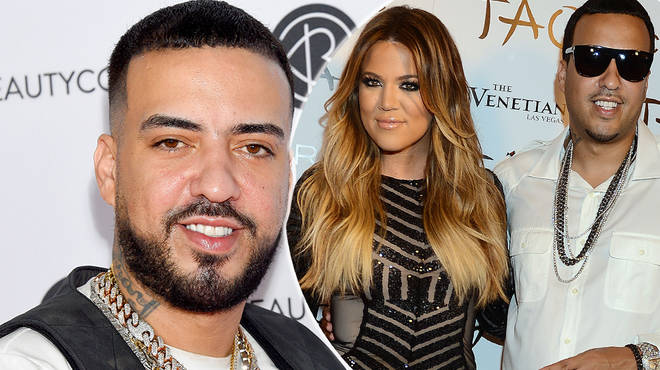 Morrocan-bred rapper French Montana has revealed how he currently feels, reflecting on his relationship with reality TV star Khloe Kardashian.
French Montana has reflected on his relationship with his ex-girlfriend and reality TV Star Khloe Kardashian. The estranged coupled reportedly started dating in 2014 and fizzled out a few months in.
Although the pair weren't together for long, from Montana's recollection, the relationship was a passionate and loving one. The rapper has made it clear they are still cool and attended Kourtney Kardashian's 40th birthday party a few months ago.
In a recent interview with Haute Living, the "Unforgettable" rapper clarified that Khloé, and her family have never had any animosity against him, vice versa.
Montana revealed "Me and Khloé are always going to be friends, and the family still remains close," he says.
He added "I feel like we had a real dope relationship―there was no bad blood, nobody did something to somebody that we couldn't come back from. The love was real. When the love was like that, it's always going to be like that".
The "No Stylist" rapper said "Friendship after a relationship is something that's real hard to do, and I'm glad we've been able to do it".
French Montana recently denied claims that he cheated on Trina with Khloe Kardashian, as many fans suspected that they overlapped.
However, Montana cleared it up saying "I was single like a 💵 dollar bill 🙏" before entering into a relationship with Khloé.