Footasylum Locked In Season 4: All The Cast's Social Media Accounts
8 November 2023, 16:13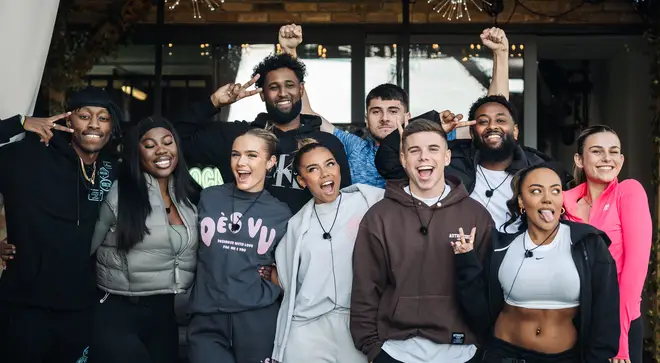 Footasylum's Locked In is back and here is a look at all the contestants and their social media accounts.
Footasylum's reality show 'Locked In' is back for its fourth season, which features with 10 content creators spanning from YouTube to TikTok stars battling it out for a prize of £10,000.
The group are 'locked in' inside a lavish house for 14 days, with no access to their phones, social media or outside interaction. They partake in challenges in order to win points, and the contestant with the most points will scoop up £10,000 for a charity of their choice.
With new episodes of Locked In coming out every night from 1st-14th November, we take a look at all the cast and their social media accounts.