Fabolous Responds To Emily B Split Rumours After Being Spotted With 'Mystery Woman'
26 July 2019, 12:13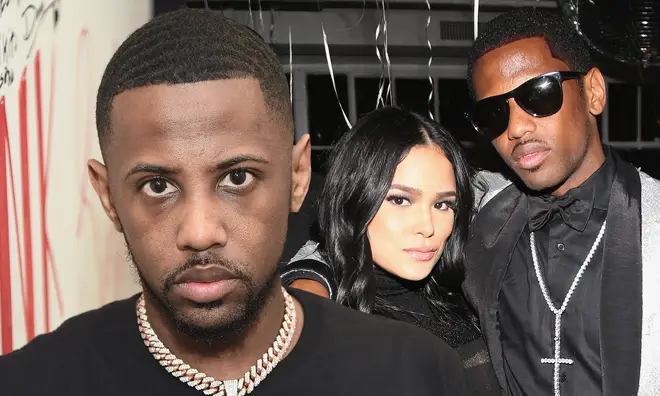 Rapper Fabolous has spoken out on report that he and long-term girlfriend Emily B have split up, around a week after he was spotted at a New Jersey restaurant with an mystery lady.
Fabolous and his long-term girlfriend Emily Bustamante have gone through a lot over the past few years, their latest knock being a fresh patch of split rumours.
Sources told TMZ that the 41-year-old rapper and Bustamante, who share two children together, recently called time on their relationship after over decade of dating.
In addition to the break-up, Fabolous was pictured sitting opposite an unidentified women during lunch at a Mexican restaurant in New Jersey last week.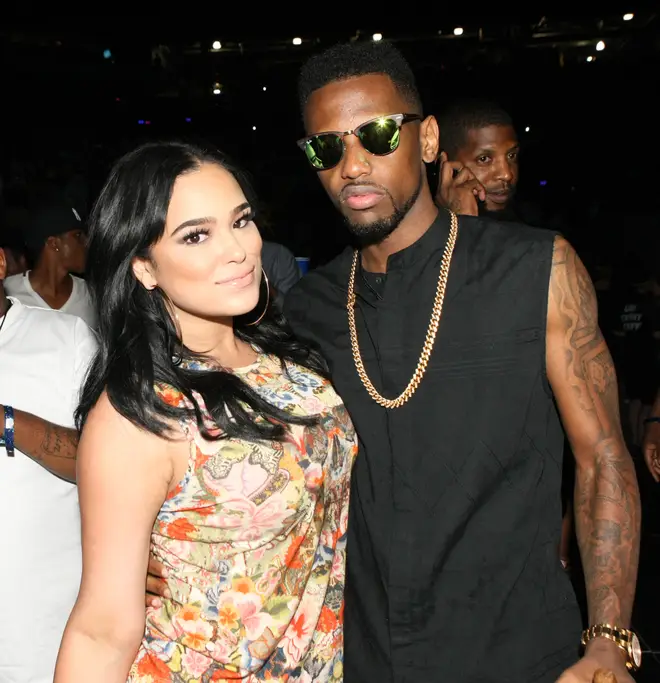 However, Fabolous has since spoken out on social media and denied the breakup, writing on Instagram, "I never said I split up from EMILY. I love EMILY Bustamante!!!"
"We are a couple working on our relationship. That @tmz story & blogs are LIES," he added, before clarifying the identity of the women he was supposedly on a date with.
"@TMZ posted a lunch I had wit a female teacher & said I was on a date & added a bogus story that I cut off or spit form EMILY."
He continued, "This is Defamation of Character!!!! I'm going to reach out to my lawyers to take action!! This is Baseless and affecting my likeness, my character & MY FAMILY."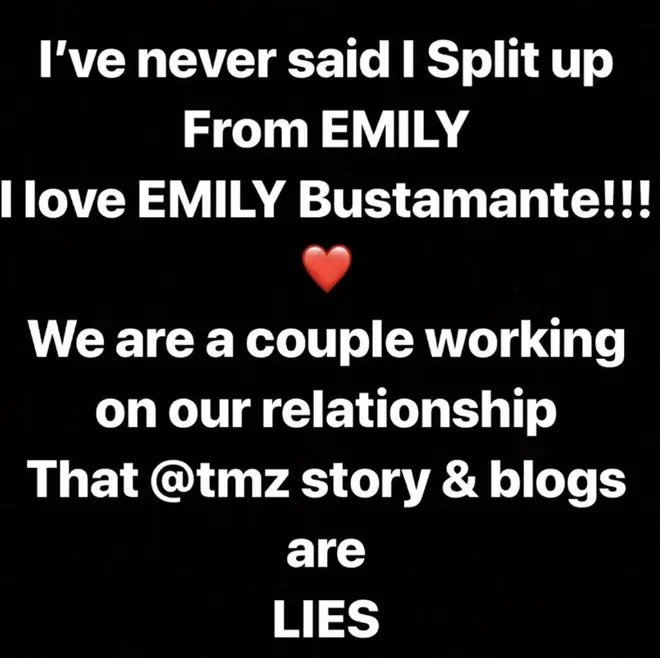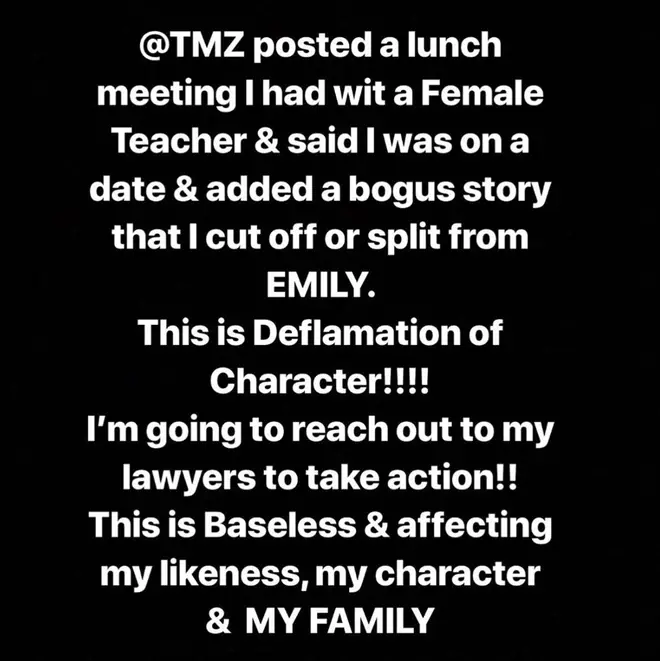 Back in 2018, three years after the birth of their youngest child, Fabolous was arrested for allegedly assaulting Emily during an incident that was captured on surveillance camera.
The rapper was accused of punching Emily several times, knocking out her front teeth and threatening to kill her, as well as threatening her family members.
Fab was indicted on one count of domestic violence with significant bodily injury, two counts of threatening to kill, and one count of possession of a weapon.
The rapper initially faced 20 years in prison, but later accepted a plea deal whic meant he had to complete a domestic violence program.