Fabolous May Reportedly Face Up To A Decade In Prison For Domestic Abuse Charges
4 April 2018, 11:28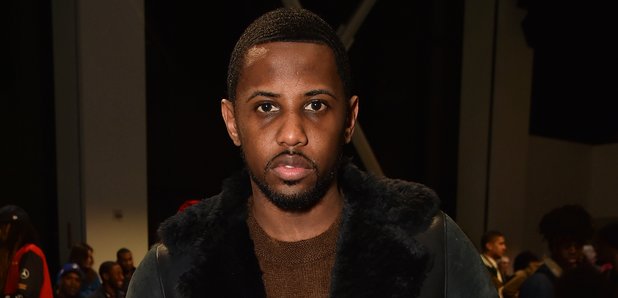 The rapper's girlfriend Emily B accused him of domestic violence before footage of him threatening her father and brother with a knife surfaced.
Fabolous is reportedly facing serious criminal charges following accusations of domestic abuse made by his long-time girlfriend Emily B.
Alleged documents obtained by the Bossip state that the rapper is facing one count of aggravated assault and one count of making terroristic threats, both in the third degree.
If he is found guilty, each felony charge can carry three to five years in prison and a maximum fine of $15,000 dollars. According to the publication, Bergen County Prosecutor's Office will be trying the case against Fabolous.
A spokeswoman confirmed that the initial charges still stood, and that the Brooklyn rapper is due back in court later this month after initially turning himself into authorities in late March.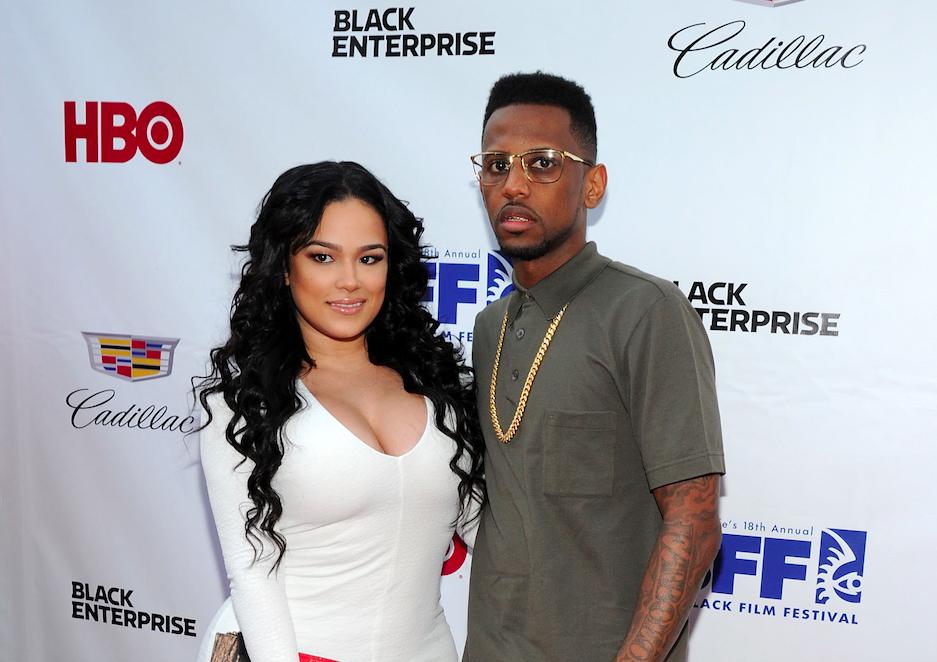 The documents reveal that Emily B, former 'Love & Hip-Hop' star and mother to Fabolous' children, was punched in the head seven times by Fab, "causing severe damage to her two front teeth," which later had to be medically removed.
The report also alleges that the rapper sent text messages to Emily threatening to "hit her in the head with a baseball bat."
Upon receiving the texts, Emily sent her father and brother to the home she shares with Fabolous to remove two handguns he was keeping in the house. On arrival, an enraged Fab "informed the victim that he had a bullet for her," his complaint says.
Footage of the latter incident was obtained and posted by TMZ, during which a child can be heard screaming in the background.
Fabolous is yet to issue a public statement following the reports.