Diddy Reveals He's Now In "Semi-Retirement" During New Interview
30 October 2019, 16:07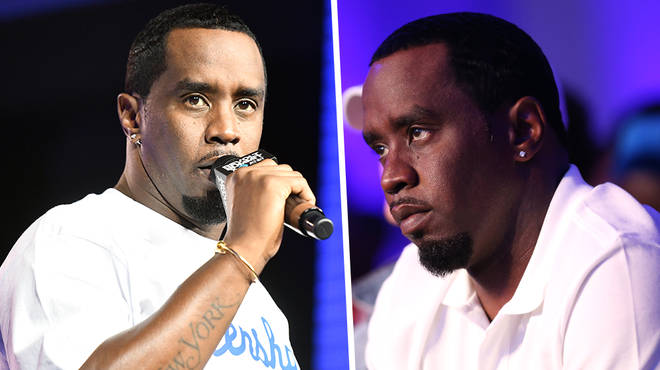 Hip-Hop mogul Diddy has announced his semi retirement during his recent interview, alongside DJ Khaled.
Diddy has been in a reflective mode recently, with him uploading words of wisdom, trying to connect with his fans more and being a positive.
On Monday (Oct. 28) Diddy and DJ Khaled feature on the new digital cover story on Rolling Stone. The pair discuss their working history together over the past two decades.
During the interview, Diddy reveals that he is bringing back his reality TV series Making the Band on MTV in 2020.
However, he did confirm that music has not been at the forefront of his busy schedule.
"To be honest, I've been in semi-retirement," Diddy confessed.
"If you don't see my name on all the top 10 records, that means I'm not making music. I'm bringing Making the Band back in 2020."
Reflecting on his current position, Diddy said "I'm contemplating, 'Is there a role for me in music now?' I just know that for me, I would only be able to sign legends. To be honest, my decisions will be made through God."
He added "I'm at another frequency and level of music. It would have to be something that God fully put in my heart, like when I heard Biggie or I heard Mary [J. Blige]."
Diddy's fans are looking forward to the release of Making The Band, but also are hoping he makes music in the future.