Diddy Has Filed To Legally Change His Name To 'Sean Love Combs'
25 October 2019, 15:03 | Updated: 25 October 2019, 15:09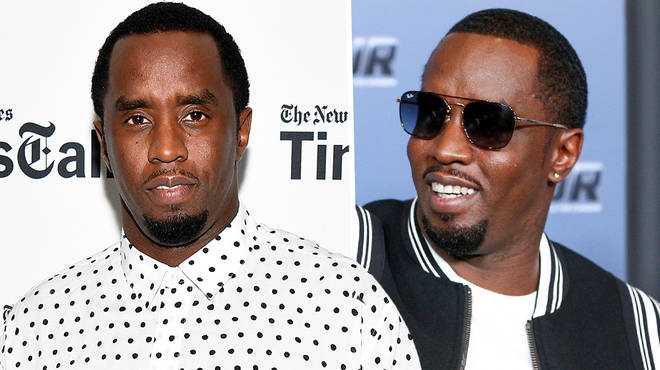 Hip-Hop mogul Diddy has filed documents to legally change his name. The rapper has finally come to an official decision after debating his name change over a few years.
Sean "Diddy" Combs has been debating about changing his name for a while now, but he's finally made the move. The 49- year-old rapper has filed documents to change his name.
According to The Blast, the hip-hop mogul filed documents in the Los Angeles County Court.
On Wednesday (Oct. 23) Diddy has changed his middle name from to "Love." The rapper's current legal name is Sean Jean Combs.
However, the name he wants to officially have is "Sean Love Combs". The Bad Boy Records founder has been referred to as "Puff Daddy" and "P. Diddy" over the years.
In 2017, when Diddy celebrated his 48th birthday, he announced that he wanted to be referred to as "Brother Love". However, he later said that the nickname is "risky" because it could be seen as "corny."
Nonetheless, Combs followed his heart and it led him straight to love."I decided to change my name again," he revealed at the time. "I'm just not who I am before.
I'm something different. So my new name is 'Love' a.k.a. 'Brother Love.' I will not be answering to Puffy, Diddy, Puff Daddy, or any of my other monikers but 'Love,' or 'Brother Love.'"