Kim Kardashian look-a-like Christina Ashten Gourkani dies of heart attack after plastic surgery
27 April 2023, 11:14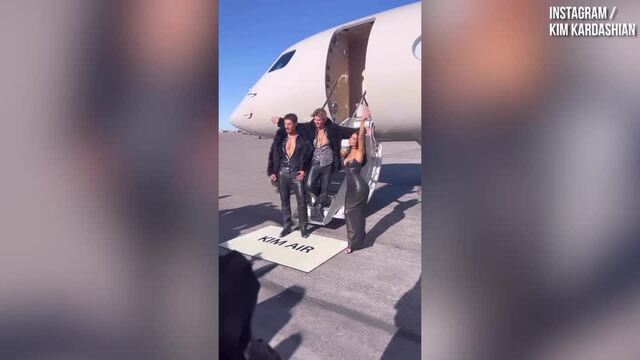 Kim Kardashian does photoshoot in front of private plane
The model passed away due to complications after undergoing plastic surgery.
OnlyFans star and model Christina Ashten Gourkani, also known as Ashten G, has died of cardiac arrest following a bout of plastic surgery.
Dubbed a 'Kim Kardashian lookalike' online, the 34-year-old racked up over 620,000 followers on Instagram, but sadly passed away on Thursday April 20.
Her alikeness to reality star Kim Kardashian was often noted in the comments of her Instagram posts, and her family posting a statement announcing her passing.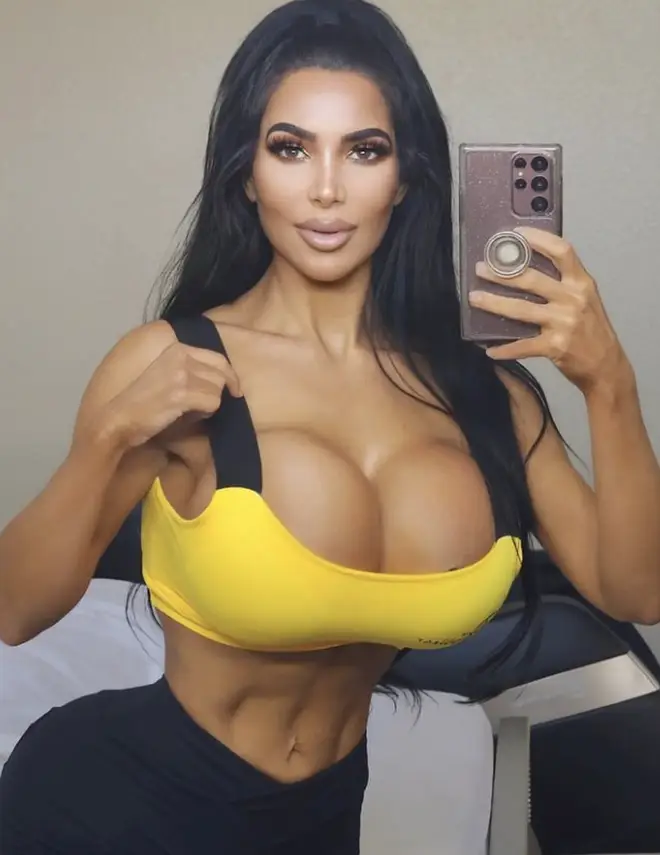 Gourkani's friends and family released a statement confirming her death on her Go Fund Me, which reads: "It is with deep sorrow and an [immensely] heavy broken heart that we have to share the most shattering, unfortunate and unexpected passing of our beautiful beloved daughter and sister Christina Ashten Gourkani."
They added that the news of her passing had "instantly shattered our world and [it] will forever haunt our family for the rest of our lives."
The family continued: "Her sudden and tragic passing is currently being investigated as a homicide related to medical procedure that took a turn for the worse."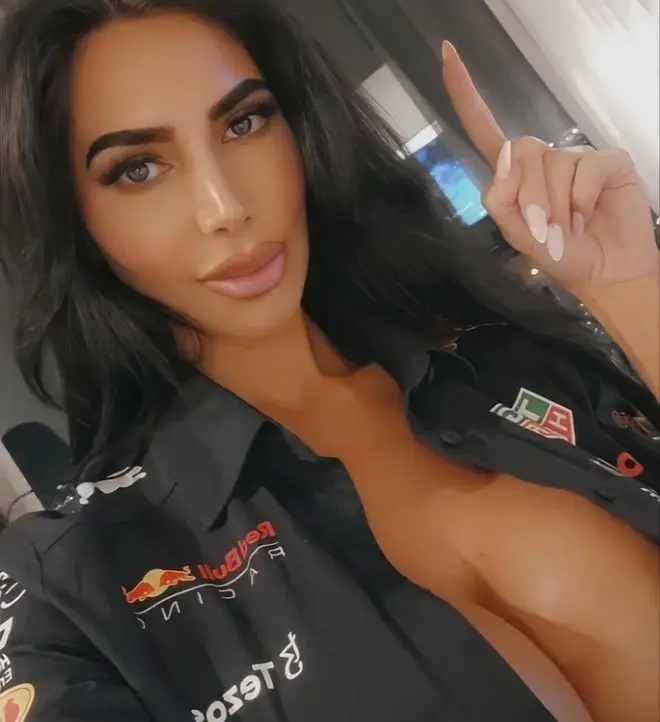 On the page to raise money for her funeral costs, she was described as a "caring and loving free spirit that always took the time to bring a smile to anyone's face she crossed paths with."
Fellow creators and friends paid tribute to Christina on her Instagram with model Kristhin Gomez writing: "You already are LEYEND. Always alive in our hearts."
Another wrote: "She was the sweetest soul and will be very missed."