Bow Wow Shares Wild 'Power' Theory About Ghost After Latest Episode Cliffhanger
6 November 2019, 15:15 | Updated: 16 January 2020, 16:35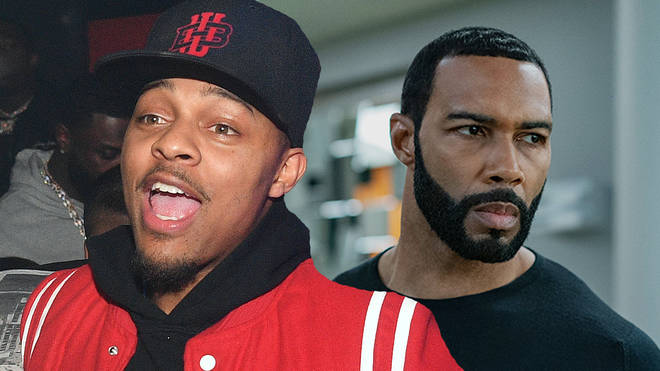 The 'Like You' rapper has shared his thoughts on the explosive mid-season finale of Power.
After the mid-season finale of Power left us on a 'whodunit' cliffhanger, rapper Bow Wow is convinced he knows what really went down.
WARNING! SPOILERS AHEAD! The latest episode of the hit Starz TV show concludes with central character Ghost getting shot in the chest, all during a moment of reflection in his empty Truth nightclub.
Fans have got to wait until January to discover the culprit, but the end of the episode alluded to a number of Ghost's friends, foes and family - Tommy, Tasha, Tariq, Saxe, Dre and Tate all have motives.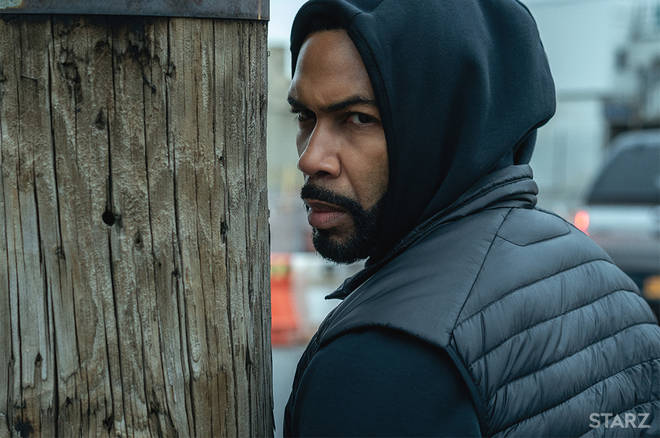 Bow Wow is convinced, however, that the shooter is someone who hasn't been around for a while. He thinks 50 Cent's character, Kanan Stark, isn't actually dead and came back to kill Ghost.
"I think my bro fif not dead!" he wrote in a since-deleted Instagram post. "Ghost been seeing ghosts and talking to them and I think his mind so gone since his daughter died he don't know what's real or fake."
"I think the convo he had w fif was real. Fif was the only person left in the building and ghost new girlfriend. Who else would be able to kill him that fast. None of the suspects walking into the club ACTUALLY MADE IT INSIDE."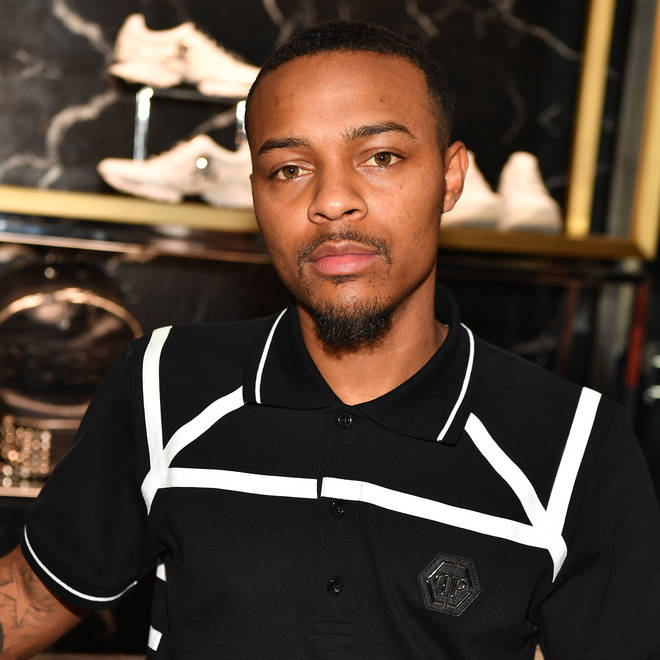 As fans of the show will recall, Kanan died in season 5 and, although he came back from the dead in the third series, his dead body was seen in the morgue last season.
Despite this, Bow Wow pushed on, adding, "They will show how F ain't die and maybe Tariq had something to do with it by helping fif get in the place."
"Member there was a car following and watching Ghost," he concluded. "Then the shootout which they never showed who was tryna kill Ghost and Tommy."
Who do you think killed Ghost? Meanwhile, Power returns at the beginning of January for its final season.