Bobby Shmurda's Mum Shares Pictures From Prison And New Update
30 January 2019, 17:08 | Updated: 30 January 2019, 17:10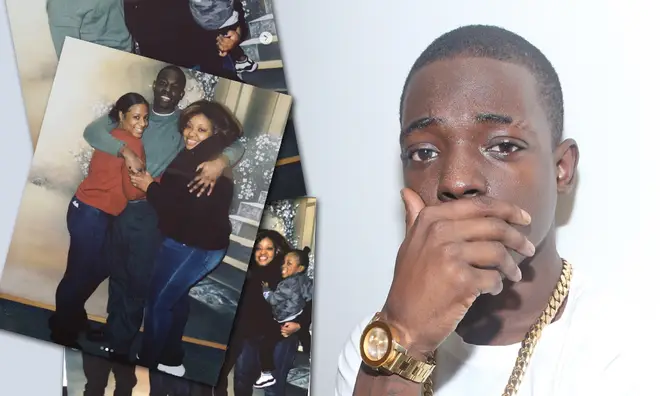 Bobby Shmurda has been in prison since 2016 and now his mum's given an update on the 'Hot N***a' rapper.
Having been sentenced to seven years in jail back in 2016 after accepting a plea deal in relation to conspiracy and weapons charges, we finally have an official update on Bobby Shmurda - just months after he featured on Tekashi 6ix9ine's song 'STOOPID'.
The 'Hot N***a' rapper, was visited by his mum and other members of his family and she shared some pictures and an update on Bobby's ongoing jail term.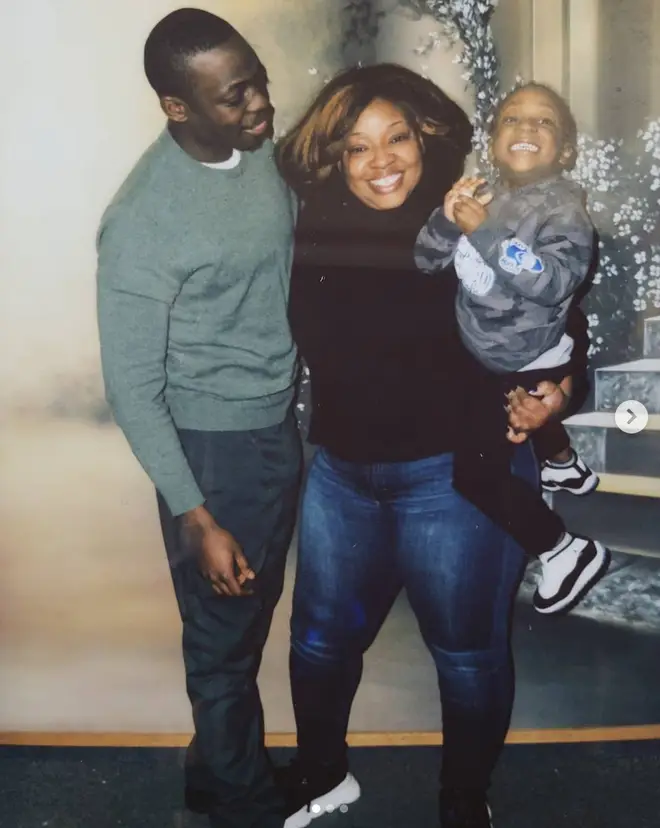 Taking to Instagram, Bobby Shmurda's mum wrote, 'Great visit with my stinky.....the count down continues 22 months to go. Chewy is in great spirits he sends his Love and he can not wait to be back to work'.
In the pictures, Bobby can be seen with a huge smile on his face whilst posing with his family and many fans shared their excitement that he would be out of prison in less than two years.
In a previous post, Shmurda's mum wrote, 'it feels so good to say he finally has less than 2 yrs to go. The count down is on....Can't wait til Sunday to kiss his face....A grown man to you all but 4eva my baby!!!'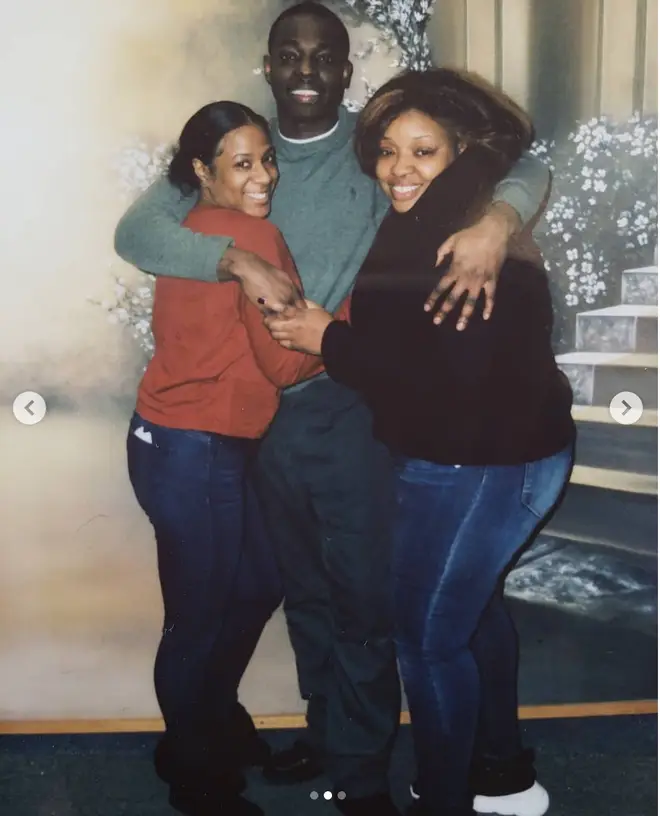 Bobby Shmurda's mum also gave an update on fans wanting to reach out to her son and said, 'My DM is loaded with request for info to write Bobby. This info is still current and he reads all of his fan mail.....reach out he appreciates all of the love and support he has received thus far.'
After being co-signed by the likes of Drake, Beyoncé and Jay Z early in his career, Bobby Shmurda's song 'Hot N***a' became one of the biggest hits of 2014 and the music video currenlty has over 500 million views.
> Download Our Free App For All The Latest Music News!