Blueface's Sister Fires Back At Rapper's Diss Track With Her Own Savage Freestyle - WATCH
24 July 2019, 10:33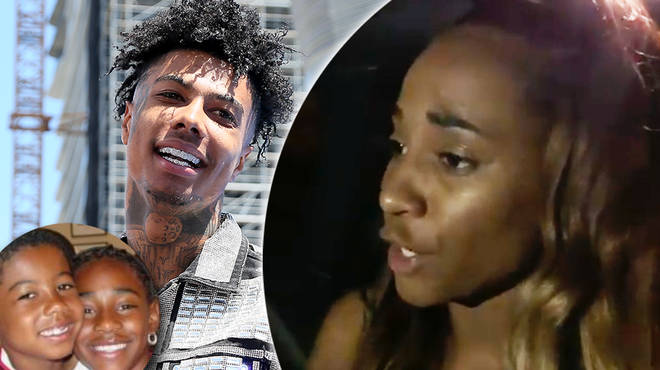 Blueface's sister has posted a video of her freestyle dissing the rapper. Kali claims her brother "can't rap" and goes in on him during her savage rap.
Blueface's sister Kali, has responded to the rappers preview of his new song, referencing him kicking his mother and sister out of his house, following the viral family feud.
Kali hit back at the rapper with her own diss freestyle where she aims some vicious bars against her baby bro.
Last week (17th Jul) Blueface previewed a song where he references kicking out his mother and sister. The rapper can be heard saying ""On my momma and my sis, had to kick my own blood out/They must've forgot I was a Crip".
The Cali rappers sister dropped a response to his song, with her own freestyle on Instagram.
On Tuesday (23rd Jul) Blueface's sister posted her freestyle with disses aimed at her brother.
Kali raps "Since you was good at throwing footballs, guess you throwing shots/You my little brother, I don't care about your buss/Guess since you a crip, you don't care about your blood," she spits on video.
She then went on to predict the outcome of Blueface's career, telling him that he "should have stuck to football" because, in her opinion, he "can't rap."
Kali threw shots at Blue's manager Wack 100, saying that he's "not the only one that's wack".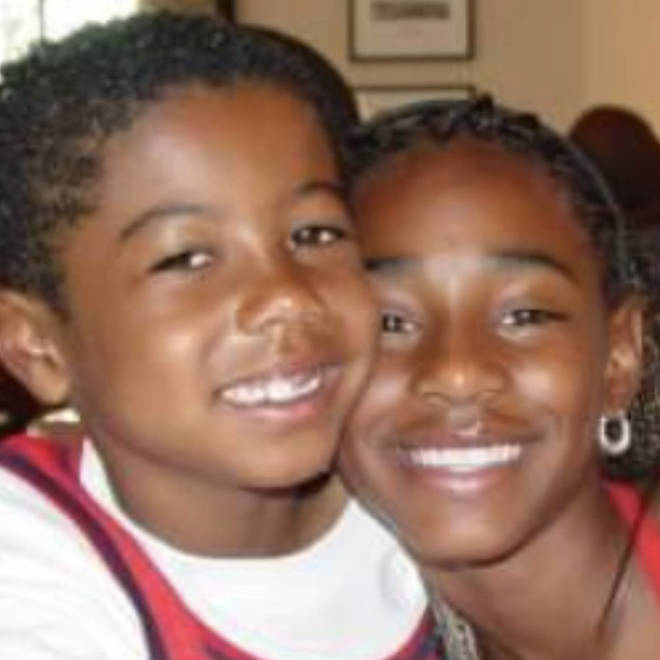 Blueface caught up for a chat at The Breakfast Club to address the viral family feud.
The rapper said "I think when you get money, it changes the people around you," he told The Breakfast Club. "Once you start acting different- Ima mirror the way you act".