Blueface Now Claims He's Slept With 10,000 Women As He Corrects His Previous Count
15 August 2019, 15:04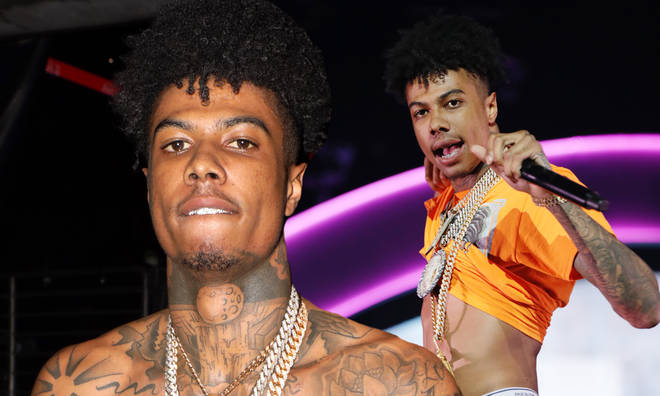 After claiming that he'd slept with 1,000 women over the past six months, rapper Blueface has now announced that the number is much higher than previously stated.
Blueface raised a few eyebrows last week after claiming he's slept with 1,000 women over the past six months.
It seems the rapper underestimated his body count, however. During an interview at Real Street Fest, the 22-year-old revealed that he was being far too "humble" before.
"Is it more than a thousand, were you being humble?" he was asked, to which he replied, "Might have been a little humble, you know. They said the average was five a day."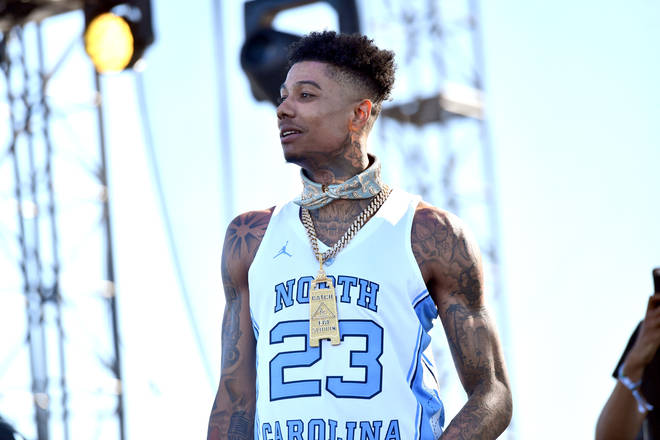 Blueface was then asked about the legitimate number of women he's bedded since his rapid rise to fame. "10,000, f**k it. 10,000!" he boldly claimed.
During his original interview with Big Boy, the Californian rapper explained how was able to obtain so many women in such a short space of time.
"It's like sometimes it might be a threesome, a foursome...I done had a fivesome!" The self-proclaimed 'dirtbag' added, "[It was] me and four girls. It was pretty hard."
Meanwhile, Blueface left some fans confused after they spotted his name appeared to be misspelled on the cover of his newly-released his new EP 'Dirt Bag'.