Blueface Fans Convinced Rapper Misspelt His Own Name On His New 'Dirt Bag' Album Cover
13 August 2019, 09:58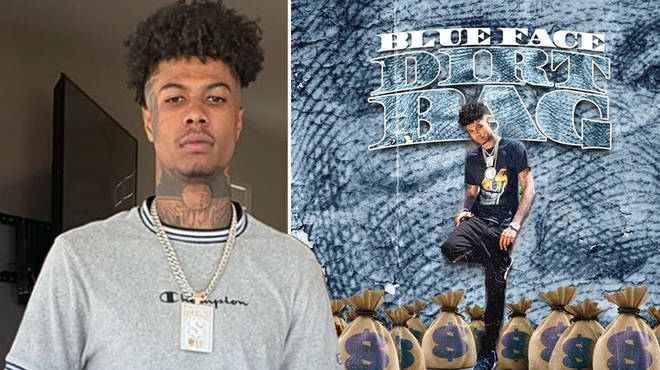 Californian rapper Blueface recently released his new EP 'Dirt Bag' and fans are confused by the album artwork cover. Fans are convinced the rapper's name is misspelt on the cover.
Blueface recently released his new EP 'Dirt Bag' which features songs from artists The Game, Offset, Lil Pump and Rich The Kid.
The "Thotiana" rappers new creative artwork has left many fans confused and puzzled. Fans think that the Californian rapper's name is mis-spelt in the new artwork.
The Californian rapper earned a deal at Cash Money Records earlier this year after his viral hit "Thotiana". The EP Dirt Bag is Blueface's official first release through the Cash Money label.
Although many fans are proud of Blueface, they just can't get passed the fact that the rapper's name may have been spelt wrong.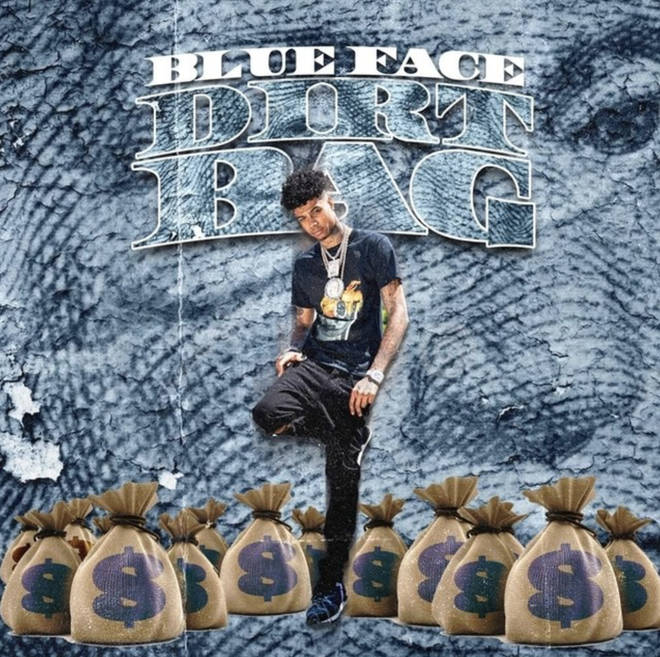 On the album artwork cover, Blueface's name looks as though it has a space between the 'blue' and 'face as if it is two separate words.
The font of the writing that reads 'BLUE' and 'FACE' makes it unclear whether the rappers name is spelt right or not.
Blueface gotta change the cover art for Dirt Bag. Or at least fix it 😭🤦🏾‍♂️🤦🏾‍♂️

— Watch Fire Force (@RayTheYoung) August 9, 2019
According to SPING, A publicist from Cash Money Records responded to the confusion. The publicist said "To answer your question no there is no space between Blueface…It just looks like there's a space because of the font".
Shit who did Blueface "Dirt Bag" album cover 🥴

— Dip 🤠 (@A_supremedream) August 9, 2019