Blac Chyna Speaks Out After Being Accused Of Neglecting Her Children
25 January 2019, 12:57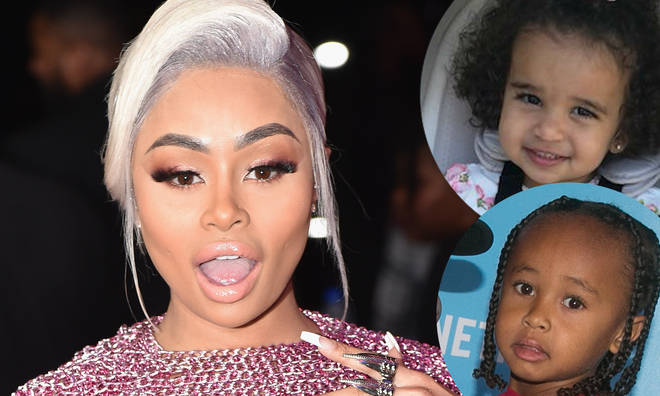 Rob Kardashian's ex-girlfriend has released an official statement after police visited her house last week. Officials were called following accusations claiming she was unfit to look after her children King Cairo and Dream.
Blac Chyna has released an official statement following claims of child neglect last weekend.
On Sunday evening, police were reportedly called to the 30-year-old's home in Los Angeles after a phone call reported a disturbance at the house.
A statement released by Chyna's attorney Lisa Bloom outlines that her two children King Cairo, 6, and Dream Renée, 2 are "doing very well" despite the reports.
"Chyna's children, King Cairo and Dream Renée, are both healthy and doing very well. They were never in any danger and any reports to the contrary are entirely false," the statement reads.
"I remind the public that anyone who submits a knowingly false report to Child Protective Services may be subject to criminal and civil liability."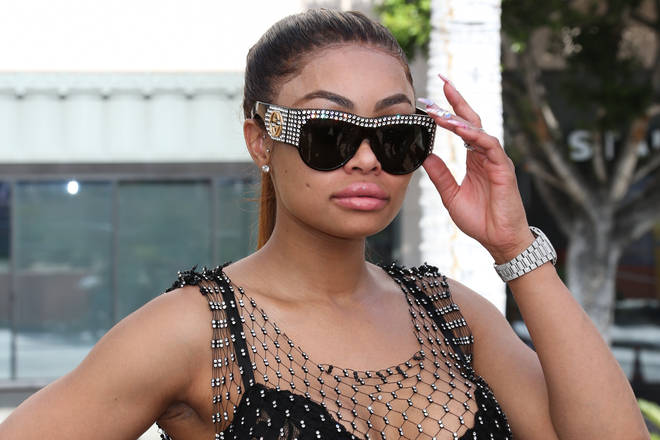 Rob Kardashian's ex-girlfriend was accused of being "intoxicated" and subsequently "unfit" to look after King, son of rapper Tyga, and Dream, Rob Kardashian's daughter, according to multiple reports.
No arrests were made at the time, while police are said to have visited Chyna's home the following day regarding "a civil standby" and were aiming to "keep the peace" following an alleged scuffle between Chyna and her makeup artist.
The mother-of-two was reportedly involved in fight with Rob Kardashian's new love interest Alexis Skyy just hours before the initial police visit.