Blac Chyna's Ex-Boyfriend Kid Buu Convicted Of Child Abuse In Resurfaced Documents
6 February 2019, 15:15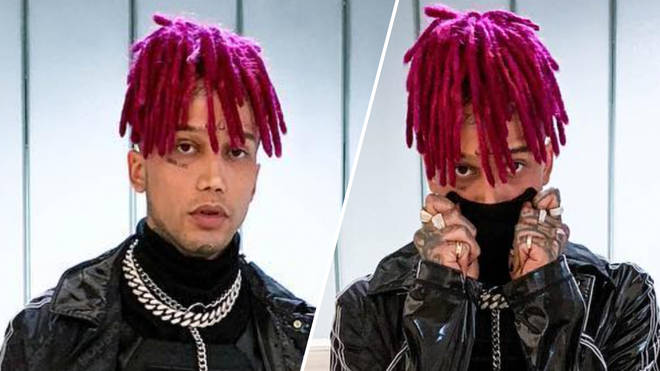 Rapper Kid Buu, who has allegedly split from his rumoured girlfriend Blac Chyna, was charged and convicted following an incident with his ex-girlfriend.
Blac Chyna's ex-boyfriend, rapper Kid Buu, was once charged and convicted with child abuse, resurfaced documents claims.
According to TMZ, Buu, whose real name is Markquez Santiago, got into a fight with his former girlfriend and mother of his child, who was a minor at the time.
Buu, who was charged in Florida in 2008, was 19-years-old at the time and allegedly punched his girlfriend in the face and threatened her with a gun in front of their then two-year-old daughter.
US Authorities claim that the fight started after Buu's girlfriend wanting to cash a check, which he 'snatched out of her hands' before fleeing the apartment.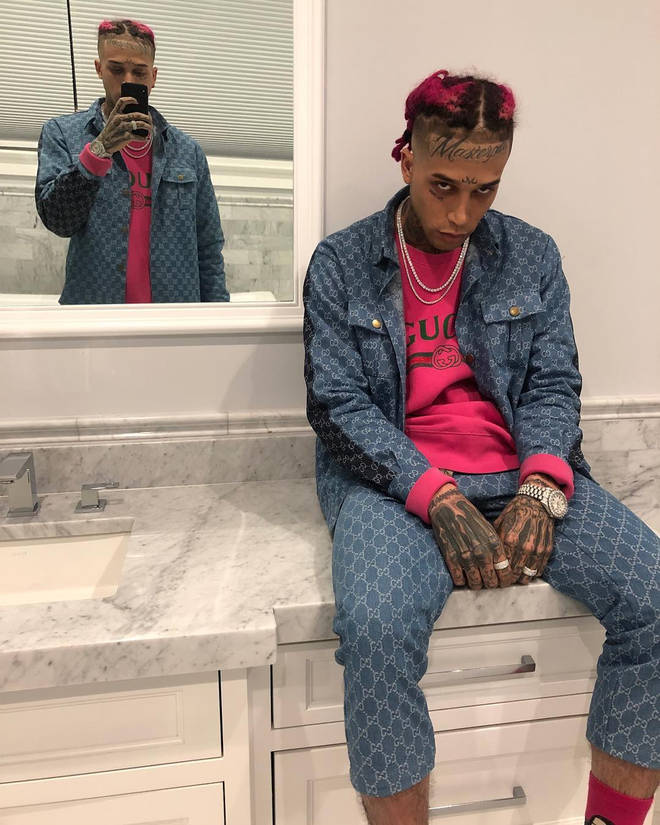 The girlfriend claimed that, upon his return, he 'punched her in the face with a closed fist' in front of their daughter after she threatened to call the police.
According to the legal documents, Buu then pulled out a gun and told her he'd "kill the cops" if they came. HIs girlfriend managed to flee the apartment and contact police.
Buu was then arrested but denied all allegations, and no gun was ever discovered following the incident.
He pled guilty to a number of charges including child abuse without causing great bodily harm, intimidation, robbery by sudden snatching, and criminal mischief.
Buu said he pled guilty "for my own convenience and to move on with life, and was sentenced to two years probation, which he completed in 2010.
Chyna and Buu are yet to respond to reports of their alleged split, although they were involved in a violent fight during a vacation last week. No children were present.
Buu later denied ever placing his hands on Chyna.