Blac Chyna "Dating" Controversial Rapper Kid Buu Who Claims He Was Once Cloned
11 December 2018, 15:54 | Updated: 11 December 2018, 16:15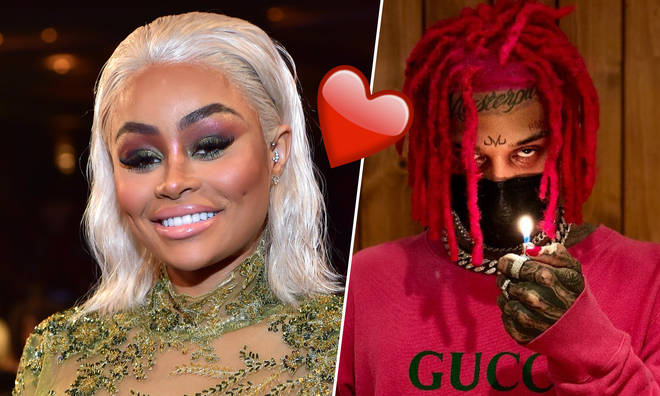 Rob Kardashian's ex-girlfriend and the 30-year-old rapper have sparked dating rumours after being spotted together in Iceland. Kid Buu previously claimed he was abducted and clone, and was once allegedly charged with child abuse.
Blac Chyna has been romantically linked to rapper Kid Buu after being spotted together in Iceland.
The 30-year-old social media starlet and the controversial rapper, also 30, were seen holding hands as they walked through the airport, with someone filming from behind.
Chyna has been posting selfies of herself looking over Iceland's iconic Blue Lagoon during her stay, while Buu uploading an Instagram story showing the back of a woman - likely Chyna - sitting on a sofa.
"LookN like a snack," he captioned the image, later filming her walking towards a staircase. Both parties are yet to confirm the suspected relationship.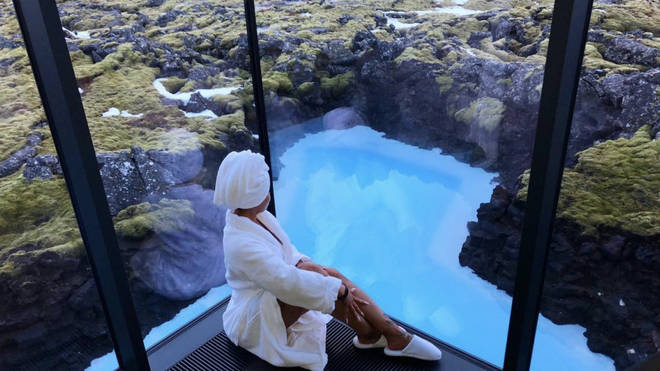 This isn't the first time Buu has hit headlines. The pink-haired rapper has previously claimed he is a second generation clone, and insists that he was abducted and had his memory nearly wiped.
He was also accused of lying about his age before, allegedly claiming to be 24-years-old before a woman exposed him for being a 30-year-old with a daughter.
In 2008, Buu was allegedly charged with child abuse, obstruction of justice, robbery and criminal mischief. He told XXL, "The child abuse is, in fact, labeled 'child abuse with no harm."
Meanwhile, Blac Chyna was recently hit with backlash after promoting a skin bleaching cream in Nigeria. During her trip, she was caught up in a physical fight.
Chyna split with her ex-boyfriend, YBN Almighty Jay, back in May.