Blac Chyna Accused Of Embezzlement By Her BFF During Heated Argument -WATCH
19 August 2019, 16:16 | Updated: 5 October 2020, 12:41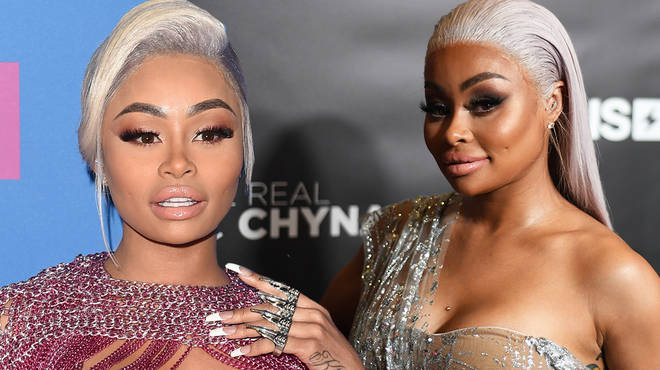 Reality TV Star Blac Chyna has been accused of embezzlement by her BFF Treasure, who features on her new TV show. In the clip from The Real Blac Chyna, the pair have a heated argument.
Blac Chyna has been in the headlines recently after her new show The Real Blac Chyna shows the drama within her life. In the latest episode of her show, Blac Chyna and her BFF, Treasure, get into a verbal spat.
The internet sensation herself, shared a clip from her new show on Instagram, showing the heated argument between herself and Treasure. In the clip, the pair are going back and forth with each other over money.
On Thursday (Aug 15) Chyna posted a clip revealing what will happen later this season on The Real Blac Chyna. Chyna compares Tressure claiming that she's exactly like Toni Tokyo.
In the clip, Chyna can be heard saying "I give you money on top of thousands and thousands of dollars. You're so ungrateful. You into the category of, like, Toni and that's how I'm lookin' at you and it's really sad" in the clip the reality TV star posted.
Chyna then revealed that she's given Treasure so much money that she had to write her off on her taxes. Tressure responded "No, you asked me to fill out a W9 to help you embezzle money" said Chyna's BFF.
In the clip, Chyna angrily responds and goes off on for her accusing her of embezzlement. Chyna then kicks Treasure out of her house.