Angie Martinez Reveals Shock Injuries After "Severe" Car Accident
4 November 2019, 16:53 | Updated: 4 November 2019, 16:56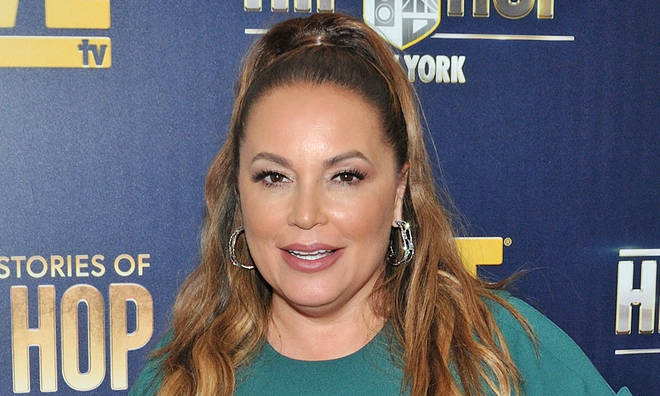 Hip Hop legend Angie Martinez was involved in a car accident recently and issued a statement revealing her injuries on social media.
Having become one of the most loved broadcasters in the world of Hip Hop, Angie Martinez has recently been revealing plenty of never-before-heard stories on her show 'Untold Stories Of Hip Hop' with the likes of Fat Joe, Snoop Dogg and more.
But just a few days ago Angie was involved in a dangerous car accident which left her with severe injuries and the Hip Hop personality has now taken to social media to let everyone know what happened.
Writing on Twitter, Angie said, 'I've always believed in angels and mine was with me the other morning. I was in a sever car accident and sustained a fractured lumbar and shattered vertebrae.
She went on to add, 'I'm recovering and will be for some time, but I am extremely grateful to have the opportunity to do that. Wanted you all to hear it from me first and know that although this a is a difficult time, I am in the best spirits possible and determined to be back and better than ever soon! God bless and I deeply appreciate all love & prayers'.
Social media was full of well-wishers sending Angie their love and we're certainly hoping she has a speedy recovery!