Amelia Monet Responds After Her Cadet Tribute Performance Was Brutally Trolled
4 March 2019, 12:42 | Updated: 4 March 2019, 12:43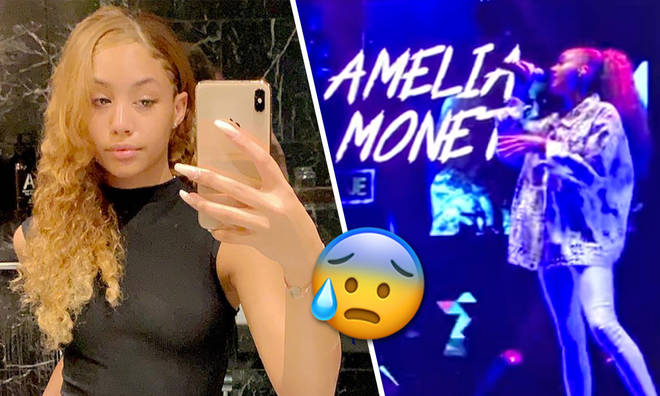 Amelia Monet performed her hit song 'The Baddest' on stage at Brixton Academy for the 'Rated Legend' show in tribute to late rapper Cadet.
At Brixton Academy on Saturday night, 5,000 people were in attendance to watch a host of the biggest and best UK stars perform a tribute show to Cadet, who tragically passed awat in a car accident recently.
Alongside the likes of Krept & Konan, Stormzy and Afro B, 'The Baddest' star Amelia Monet took to the stage to perform her hit song, however she was faced with some pretty harsh critics on social media.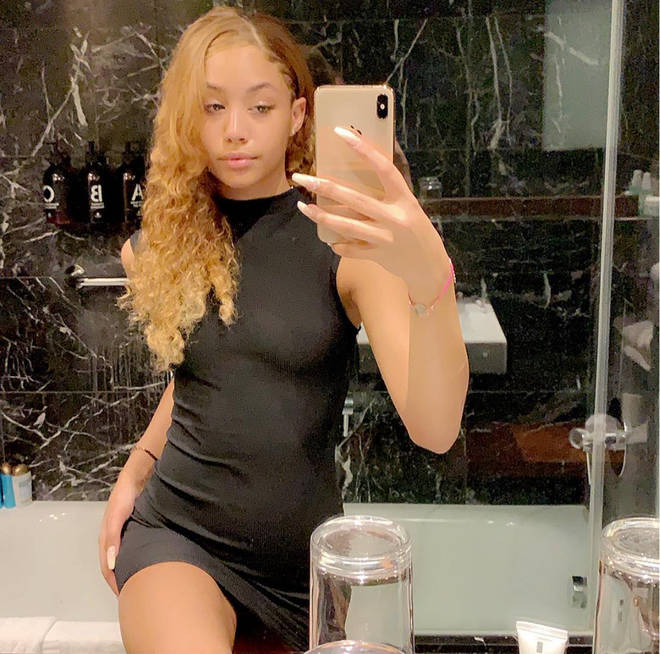 After a handful of commetns such as 'Amelia Monet is incredibly bad. Wow. Anyone can be a UK artist nowadays init?' surfaced on Twitter, the 18-year-old's fans stepped out to defend her and slammed those being critical of her live performance at the charity event.
One Twitter user wrote 'The amount of people criticising Amelia Monet is funny because 99% of you couldn't go on stage and do sh*t' whilst another added, 'Amelia Monét is 18 performing in front of thousands probably for the first time AND for someone who she is probably grieving. And it is on here that you jump on to cuss her performance. Give it a rest pls'.
Following the social media storm, Amelia Monet herself took to Twitter to thank ger fans for their support and claimed that "there's two sides to every story".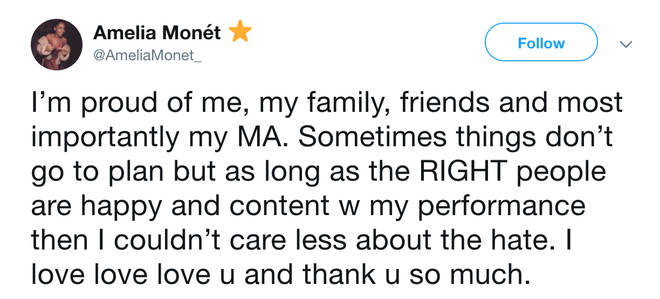 Amelia also took to Snapchat to share a statement about the comments sdhe had received following her performance at the tribute show for Cadet.
She said, 'There's two sides to every story and in this case there definitely is and it's completely okay if you don't understand my version, but hopefully when y'all get older or you can understand everyone's truth instead of taking something and running w it.'
She went on to add, 'I've seen every comment good or bad and just know I appreciate every single person who has tried to defend me even though you done need to.'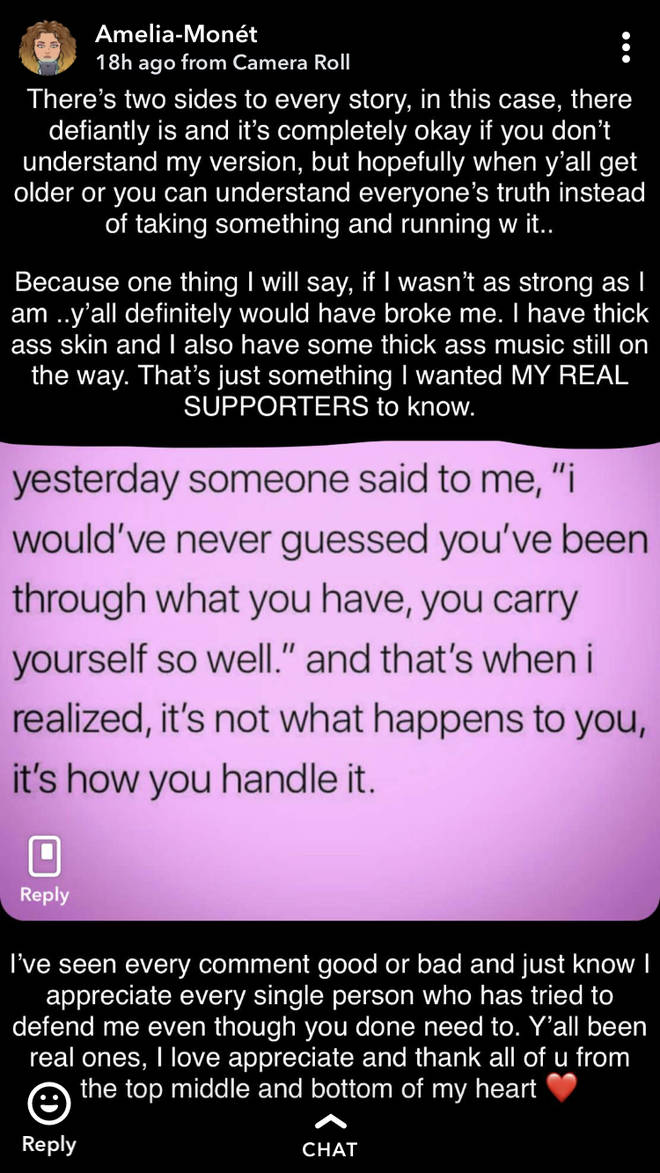 Claiming she still has some 'thick ass music on the way', it looks like we'll be seeing a lot more of Amelia Monet in 2019 - roll on those new tunes!
> Download Our Free app For All The Latest Music News!