WATCH: Krept's Emotional New Song 'Last Letter To Cadet' Is A Perfect Tribute
28 February 2019, 11:19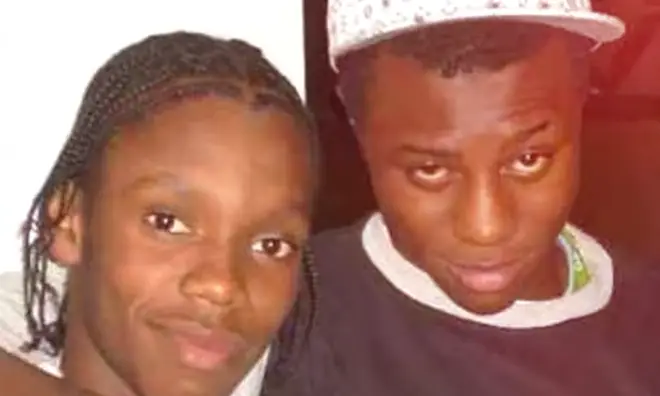 After Cadet tragically passed away suddenly in a car accident recently his cousin Krept has released a song in tribute to the late rapper.
Saying goodbye to a family member is never an easy thing, especially when they pass away in such tragic circumstances as Cadet did, however Krept's new song acts as the perfect tribute to his late cousin.
'Last Letter to Cadet' is an emotionally-fuelled message to Cadet straight from Krept's heart and is an beautiful refelction on the incredible relationship the pair shared.
Whilst the video includes a number of moments which bring a tear to the eye, including footage from Cadet's funeral and memorial service at Hyde Park, it's the lyrics which Krept raps that hit the hardest.
Krept reveals that the last words Cadet ever said to him were "Just know that I love you for real, for real" whilst he also issues a message to the listener to patch up any issues they have with loved ones before it's too late.
Cadet and Krept had previously gone through a tough time in their relationship but managed to work through things and Krept telling people to "Make sure you sort out any issues with your loved ones before God seals the deal" is one of the most heartfelt moments from this incredible tribute.
> Download Our Free App For All The Latest Music News!