Amber Rose Gives Birth To Baby Boy Named Slash Electric
11 October 2019, 11:04 | Updated: 5 October 2020, 12:55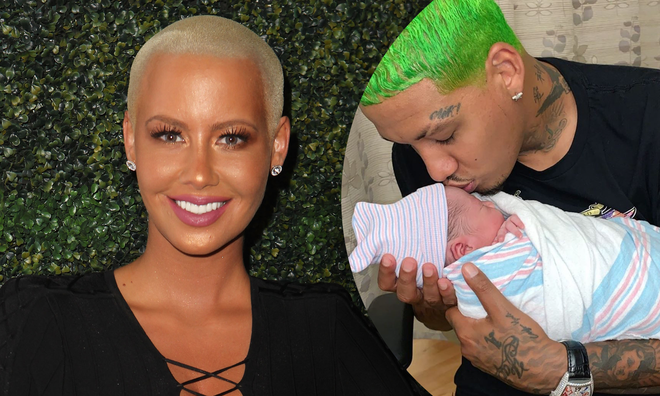 The 35-year-old model - who already has a son with rapper Wiz Khalifa - has welcomed her newborn baby boy with boyfriend Alexander Edwards.
Amber Rose has given birth to a baby boy with boyfriend Alexander Edwards.
The 35-year-old model already has a six-year-old son Sebastian with rapper ex-husband Wiz Khalifa, and has now welcomed her second child into the world.
Edwards shared a snap of the couple's newborn baby and revealed his rockstar name, Slash Electric Alexander Edwards, while praising his partner.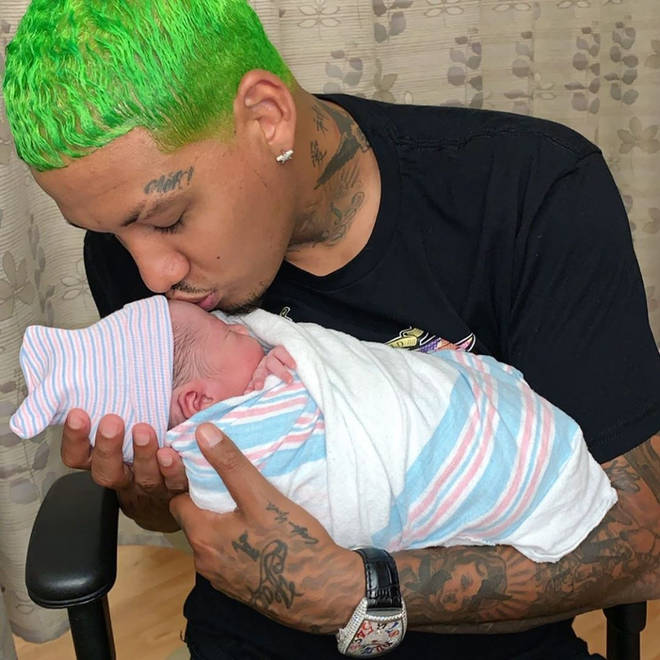 "Slash Electric Alexander Edwards.. the world is urs now," he wrote, "thank u @amberrose for loving me so much that u put ur body thru it 2 bring my sun in2 the world. I could never be as strong as u. Slash a rockstar."
Ahead of the baby's birth, Rose uploaded footage of herself from the delivery room on Instagram, featuring Edwards and her son Sebastian.
The entertainment personality shared her pregnancy journey on social media - at the eight-month mark, the uploaded a snap of herself in a pair of skimpy briefs.
"When ur 8 months Pregnant but H*e is still life," she wrote to her 18 million followers.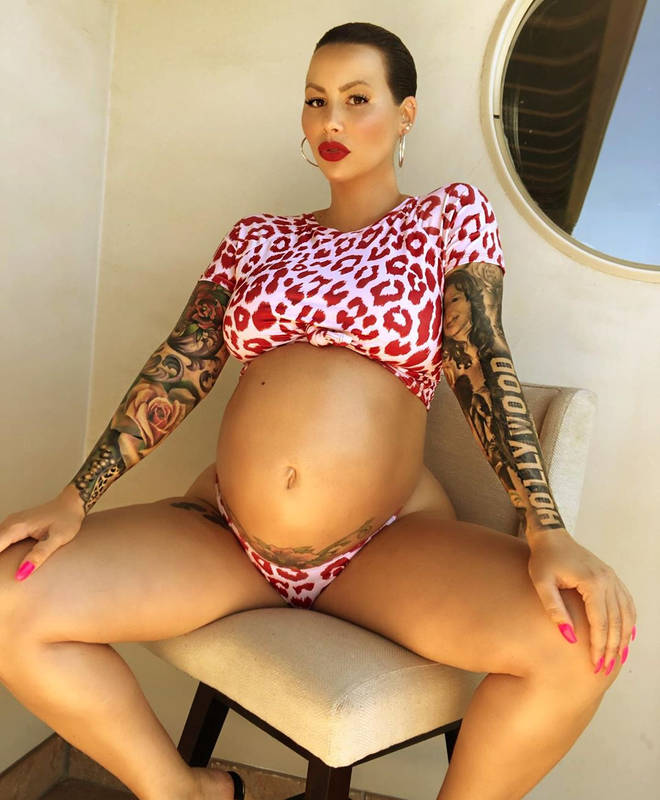 The 35-year-old business woman previously shared that she had hyperemesis gravidarum, a debilitating condition that brings about bouts of nausea in pregnancy.
"For people that don't know what it is, it's basically extreme nausea, vomiting, and dehydration," she said. "[I'm] really, really tired. I can eat a little bit more now that I'm in my second trimester but not much. I pretty much sleep all day."