Amber Rose Hilariously Responds After Being Named One Of The "Greatest H*es Of All Time"
14 August 2019, 12:22 | Updated: 5 October 2020, 12:55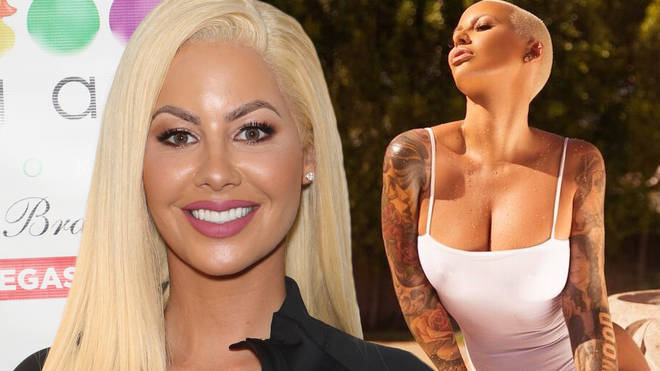 The 35-year-old social media personality fired back after ranking third place on a viral post detailing "the greatest h*es of all time," which also features Blac Chyna and Kim Kardashian.
Amber Rose was left unimpressed by a viral list of 'The Greatest H*es Of All Time' that went viral on social media last week.
The 35-year-old social media personality was ranked third on the list, the origins of which are unknown. Rose was beaten to the top spot by two of her friends - Christina Milian topped the list, while Blac Chyna came second.
And the pregnant star wasn't pleased, arguing that she should have been awarded the number one spot. "This is bulls**t I've worked my entire life for this, put in my blood, sweat and tears," she wrote.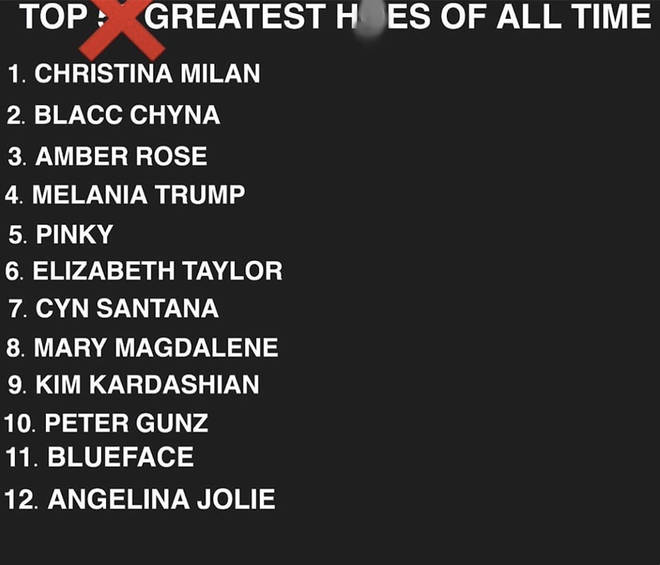 "I've had Slutwalks and even 2 different baby Daddies!! And I still can't get the #1H*e spot???? Dammmnnn smh, #outraged Congratulations to my girl @christinamilian tho" she said.
Other celebrities featured on the list include Joe Budden's ex-fiancé Cyn Santana, Kim Kardashian, Blueface, Angelina Jolie and Melanie Trump.
In related news, Rose recently announced the cancellation of this year's annual 'Slutwalk', which raises awareness for victims of rape and sexual violence.
The model owed the cancellation to a time of personal turmoil she's experienced over the last year, and said she wants to "protect her energy."
Rose is currently pregnant with her second child, her first with boyfriend Alexander Edwards. She already shares 6-year-old sone Sebastian with rapper Wiz Khalifa.