6 LGBTQ+ Hip-Hop and R&B stars paving the way
10 June 2021, 15:00 | Updated: 10 June 2021, 15:45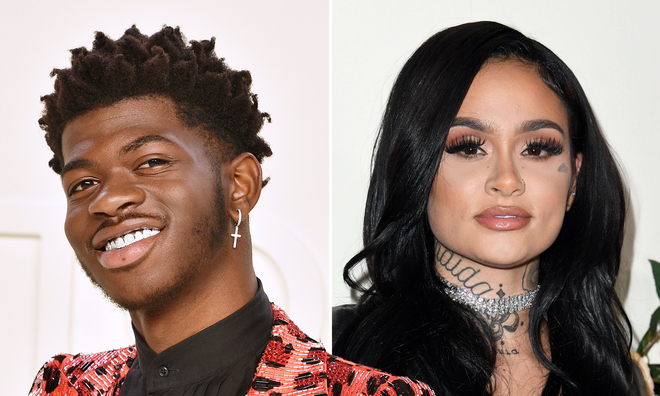 Promoted by giffgaff
We're celebrating some of the most influential LGBTQ+ singers and rappers who've been changing the game.
Representation and inclusion within the music industry is really important, so it's amazing to see so many artists proudly celebrating the LGBTQ+ community and encouraging their fans to embrace their individuality.
From Lil Nas X and Frank Ocean to Kehlani and Kaytranada, there are tons of musicians across the Hip-Hop and R&B genres paving the way and helping people find their voice.
June is Pride Month, so let's check out some of the most inspirational and important figures in the community below.
Together with giffgaff, we're encouraging you to pick up the phone to talk, listen, learn and stay connected, especially with those in the LGBTQ+ community this Pride Month. Find out more here.