Watch The Weeknd's New Video For 'False Alarm'
13 October 2016, 17:07 | Updated: 13 October 2016, 17:20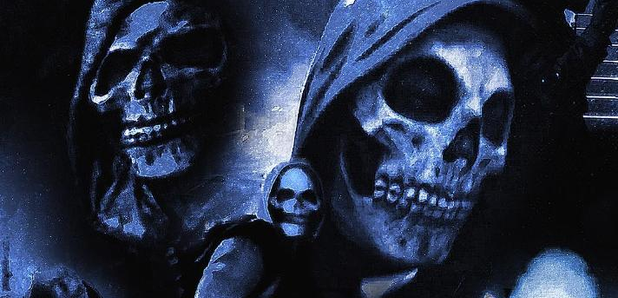 Check it out.
Update
The Weeknd has dropped the official video for his latest single 'False Alarm'.
In the video-game inspired short, the Canadian singer attempts to kidnap a young woman with the help of armed hitmen, shooting at anyone crosses their path.
"It's a dark philosophy, and it haunts her constantly. It's a false alarm to me, she's a false alarm," he sings over the chaotic track.
Warning: the following video contains explicit content and scenes of a violent nature that may not be suitable for a younger audience.
Watch the full thing below.
13/10/16
The Weeknd has teased the official video for his new track 'False Alarm' will drop today (Thursday 13th October).
Abel unveiled this teaser poster for the new video.
The image features three sinister-looking hooded skull figures, and follows the same movie-poster style as the singer's 'Starboy' teaser.
'False Alarm' is the second single to be released from his upcoming third studio album, following the first single (which shares a name with the album) 'Starboy'.
In related news, Abel recently received three 2016 American Music Award nominations - Artist Of The Year, Favorite Male Artist (Pop/Rock) and Favorite Male Artist (Soul/R&B).
The awards take place on 22nd November.