Listen To The Weeknd's New Single 'Starboy' Feat. Daft Punk
22 September 2016, 09:51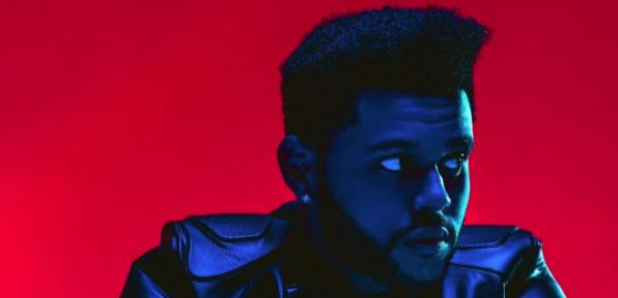 Abel is back!
Following some cryptic teasing on social media, The Weeknd has unleashed his huge new comeback single 'Starboy' featuring Daft Punk.
The Canadian singer, who announced his new album of the same name last night, has collaborated with the EDM legends on a new bass-heavy track.
"Look what you've done, I'm a motherfu**ing Starboy," sings Abel.
Listen below:
The Weeknd's new album 'Starboy' is set for release on 25th November and is currently available for pre-order on Apple Music.
Meanwhile, Abel previously revealed that 'Starboy' is his best album so far, with inspirations ranging from Prince to rock band The Smiths.
"It's hard to label the sound because, when I first came out, nobody would label it R&B," he told VMAN.
"I just want to keep pushing the envelope without it feeling forced."