The Weeknd Reveals Official Artwork For His New Album 'Starboy'
21 September 2016, 17:18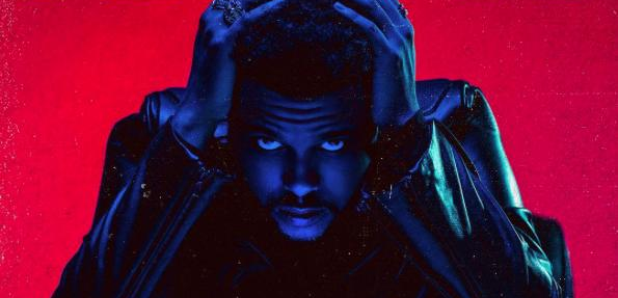 The singer's new album is on the way.
Update
The Weeknd has posted the official artwork for his new album 'Starboy' on Instagram.
The Canadian singer, known for his extravagant hairstyle, also appears to have cut his locks in favour of a shorter trim.
Check out his new look below:

There is currently no release date for The Weeknd's new project.
However we will update this page as soon as more information becomes available.
20th September 2016
The Weeknd has deleted all of his posts on Instagram, amid rumours he is ready to drop his new album.
His page, which has 6.6 million followers, is currently showing nothing.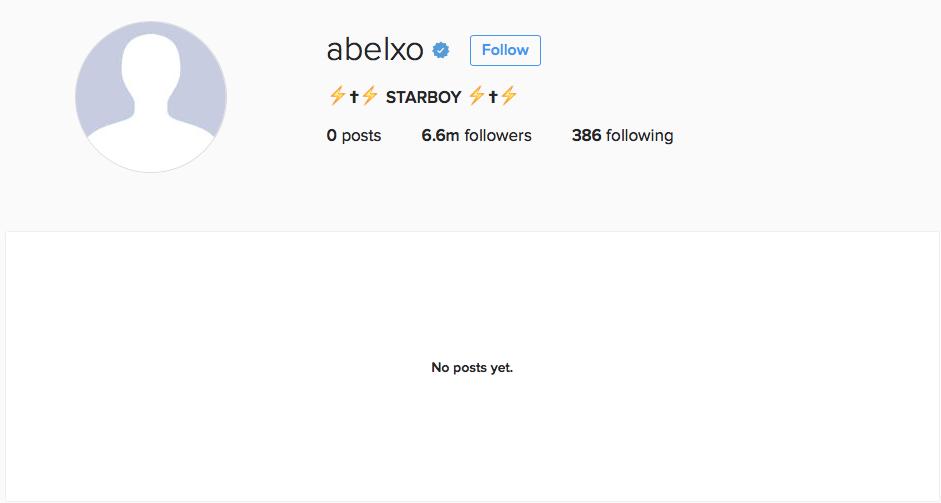 The 'Can't Feel My Face' singer has also been dropping a number of cryptic clues over recent weeks on Twitter.
— The Weeknd (@theweeknd) September 2, 2016
— The Weeknd (@theweeknd) September 15, 2016
The leaves emoji plus the hourglass emoji possibly suggest that something is coming this Autumn.
Meanwhile, the Canadian recently revealed that his new material will "be the best-sounding album I've ever done."
In an interview with VMAN, he said: "Even though I've been putting out bodies of work for years, Beauty Behind the Madness felt like the beginning.
"My purpose is to make exciting music and I feel like I'll be doing that for the rest of my life, so there's no pressure.
"Nothing is stopping me from doing what I love to do."
Fans have since taken to Twitter to express their excitement at the news:
The Weeknd has deleted all his photos off instagram.. the new era is coming

— Kel ❉ (@kellieroche) September 19, 2016
The Weeknd deletes everything off his Instagram to prepare for his new album. It's apparently due out next Friday!

— Bootleg K ro (@AlphaFoxWarfare) September 20, 2016
When The Weeknd deletes all his photos off Instagram.. New era coming

— Temi Olonisakin (@TemiOlonisakin1) September 20, 2016
The Weeknd deleted all of his instagram posts.

Chapter IIII

— III (@wordsbyferina) September 19, 2016
@dubscorleone It's happening. The Weeknd just wiped his Instagram profile. He always does before he releases an album lol.

— Emu (@Emucratic) September 19, 2016
The Weeknd's 2015 album 'Beauty Behind The Madness', featuring singles such as 'The Hills' and 'Can't Feel My Face' charted at No. 1 in the UK.