Tekashi 6ix9ine's Attorney Lance Lazarro Returns After Conflict Of Interest Investigation
25 March 2019, 13:33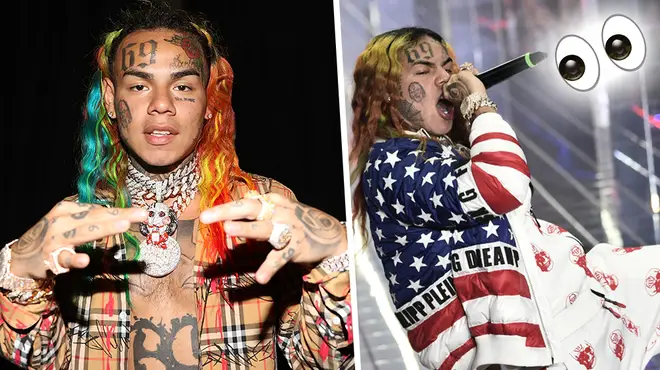 Tekashi 6ix9ine's lawyer is legally able to get back on Tekashi's Racketeering case, after the conflict of interest investigation...
Tekashi 6ix9ine news has been quiet for a while as he is locked behind bars, however, new information on his former lawyer, Lance Lazzaro, has been revealed.
Without social media and being locked behind bars, Tekashi's presence is slowly fading. Fans are weathering where the rainbow-haired artist will be able to make a comeback if he gets out of jail. However, updates of his case has been revealed.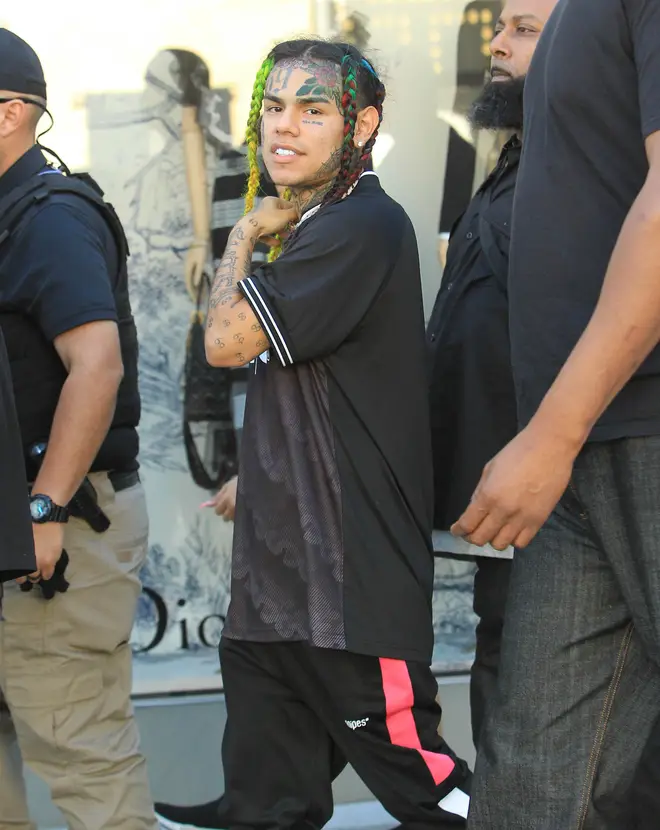 A recent report regarding Tekashi's upcoming trial stated that Lance Lazzaro, the vocal attorney representing the "FEFE" rapper, would need to be removed from his counsel.
Lazzaro previously represented two men involved in the racketeering case. Between 2004 and 2015, Lazzaro represented Kifano "Shotti" Jordan on four separate cases. One of the cases resulted in a misdemeanor charge, while the others were dismissed.
Attorney Lance Lazzaro also represented Faheem "Crippy" Walter in an assault case stemming from a shooting incident last October during 6ix9ine's celebratory dinner in New York City. Those assault charges were also dropped.
The judge decided that there may have been a conflict of interest. Despite the conflict of interest, the judge has reconsidered removing Lazzaro from Tekashi's case, and decided to reinstate Lazzaro as his representative.
The "STOOPID" rapper must be over the moon, as his former attorney has permission from the courts to get back on his case. According to The Blast, a judge looked at all of the evidence and stated there is "no risk to the other co-defendants" if Lazzaro continues working on 6ix9ine's case.
On March 28, a hearing has been scheduled where Tekashi is expected to agree to the terms of Lazzaro's reinstatement. Tis could potentially be something for Tekashi to look forward to as Lazzaro is experienced with his case and what it entails.