Tekashi 6ix9ine 'Supervillain' documentary: Trailer, how to watch & more
26 October 2020, 14:55 | Updated: 26 October 2020, 16:16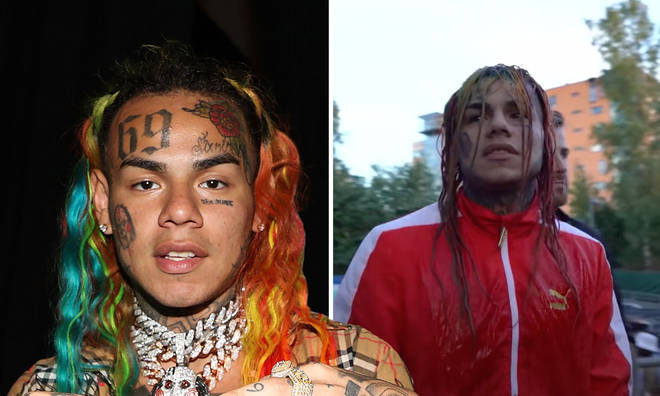 A docuseries about the 'GOOBA' rapper is set for release in 2021.
The chaotic and headline-grabbing career of Tekashi 6ix9ine has been made into a three-part docuseries, which is set to outline the rise and fall of the controversial rapper.
Supervillain: The Making Of Tekashi 6ix9ine is scheduled for release at some point next year, and features an exclusive interview with the Brooklyn native after his release from prison earlier this spring.
Is there a trailer?

A new trailer for Supervillain: The Making Of Tekashi 6ix9ine dropped in October 2020. Watch it below.

How can I watch it?

Following its release next year, Supervillain: The Making Of Tekashi 6ix9ine will be available to watch on Showtime, an American TV network.

What's it about?

Supervillain: The Making of Tekashi 6ix9ine will deep-dive into the wild world of the New York native; his rapid rise to fame and the moment it all came crashing down following his racketeering arrest in 2018.

"I can't believe that I created myself," says Tekashi, whose real name is Daniel Hernandez, in the trailer. "Danny created Tekashi 6ix9ine."

"In the world we live in, nice guys don't go anywhere. I will build my own f**king world," he adds, "I want my world to look like it's on fire. I'm destroying anything that's in my way. F**k being a superhero, I wanna be a villain."