Tekashi 6ix9ine's "Mysterious" Real Meaning Behind His Name Revealed
18 January 2019, 12:17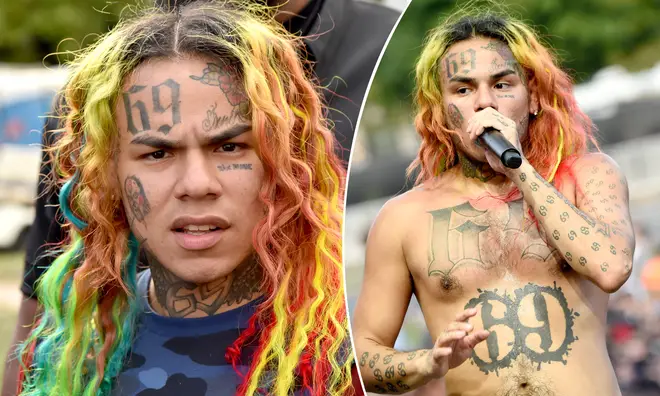 6ix9ine's friend TrifeDrew recently recalled the time the 'DUMMY BOY' rapper explained to him the real meaning behind his iconic stage name.
Tekashi 6ix9ine's longtime friend named Andrew "TrifeDrew" Green has opened up about the rapper's stage name.
6ix9ine, real name Daniel Hernandez, is currently sitting in jail awaiting trial after being arrested at the end of last year on multiple racketeering charges.
In a new profile by Rolling Stone, Green details the 'DUMMY BOY' rapper's obsession with the number '69' and reveals why he chose to incorporate it into his handle.
The piece reveals that the "Tekashi" part was inspired by Japanese anime, owing to Hernandez being a big fan. The "Six-nine" part is described as being more "mysterious."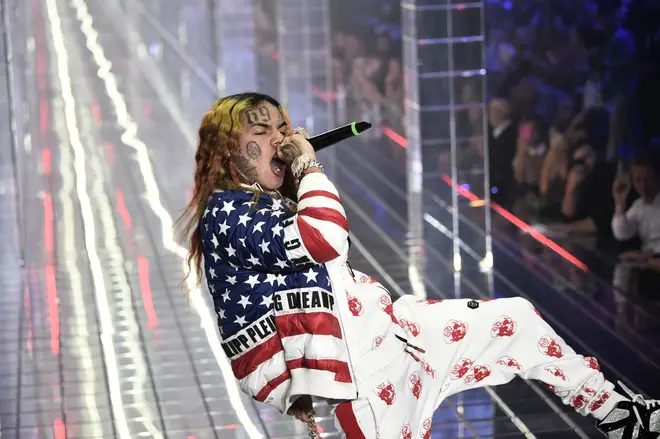 "It was the sex number, obviously, but in its interlocking yin-yang digits, Danny had found something deeper that he never fully explained," the passage reads.
"He was obsessed with the number and, even before the tattoos, was wearing outlandish sports jerseys with the numerals emblazoned on the back, and the words A**HOLE and STD'S in the fields for the player's name."
Tekashi has previously stated that the meaning behind the number aspect of his name is that "just because you're right doesn't mean I'm wrong YOU JUST HAVEN'T SEEN LIFE FROM MY PERSPECTIVE."
The rapper's trial is expected to take place in September this year. The 22-year-old is facing a life sentence.