Tekashi 6ix9ine's Alleged SECOND Baby Mama Reveals Photos Of Rapper's 'Daughter'
24 June 2019, 10:53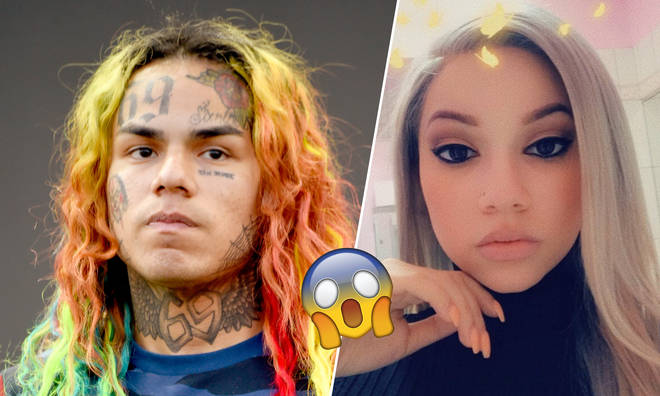 The incarcerated 23-year-old rapper, real name Daniel Hernandez, has allegedly fathered a second daughter after his supposed baby mama Layna speaks out.
He already shares a young daughter with his ex-girlfriend Sara Molina, but Tekashi 6ix9ine reportedly fathered another daughter prior to his arrest last year.
The 23-year-old rapper, real name Daniel Hernandez, allegedly shares a baby girl with a woman named Layna. Layna, who claims to be 21-year-old on her Instagram bio, claims her daughter belongs to Hernandez.
Layna previously called out the rapper for his alleged lack of presence in their daughter's life. She slammed the rapper in a lengthy since-deleted post alongside a photo of her little girl.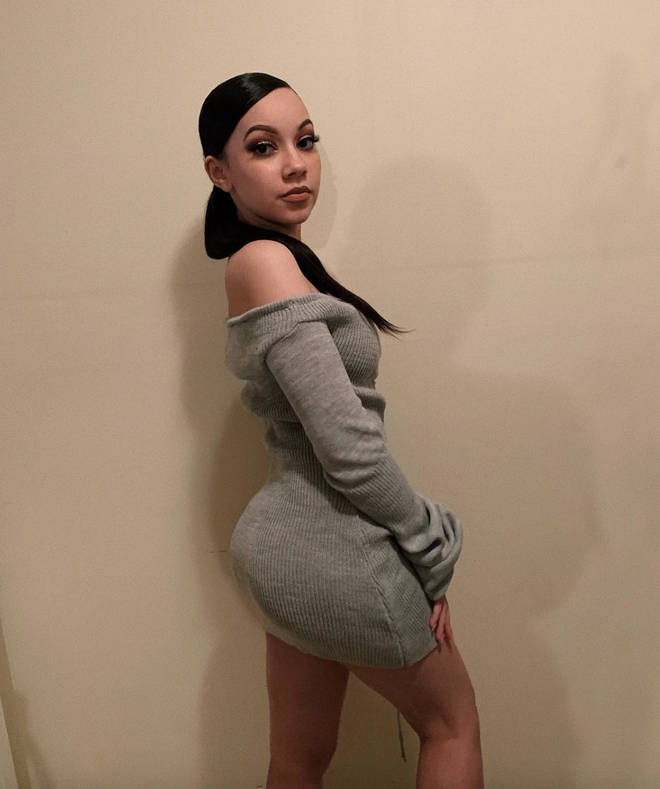 "I'm a mother and im angryyyyyy. @6ix9ine worried about grabbing a dirty fake butt that he probably gave bv during a jail visit instead of meeting your beautiful daughter and holding her while shes an infant you dummmmyyy," wrote Layna.
"Your brother @odirtydollars speak the tf up to your f**king brother you seen and hearted the photos I sent you of her but you buying ni**as rolexs for lil friends but cant do sh*t for your niece while your bro locked up and let your mom meet her granddaughter like shes been wanting to since she was born."
In an interview back in February, Tekashi's ex-girlfriend Sara claimed that the rapper does in fact have a second baby mama, and that he fathered his second child while in a relationship with Molina.
"I was in denial about it for for a very long time. Nobody wants to hear that! Someone I've been with for long stepping out and just… having a whole child," she said.
"Having children is a serious thing. You don't just go around spreading your seed everywhere like an animal," she continued. "That's ridiculous."
"He probably doesn't even know her last name, or her favourite colour. Or hasn't known her for more than a year. And you're having a kid with her? It just baffled me."
Meanwhile, Tekashi remains behind bars and is facing a lengthy jail sentence on number of charges, with a reported court date set for 4th September 2019.