Tekashi 6ix9ine's Baby Mama Claims The Rapper Secretly Has Another Child
27 February 2019, 10:27
Sara Molina, who shares a three-year-old daughter with Tekashi 6ix9ine, has claimed that the rapper may have had fathered a secret child with another woman.
Sara Molina, the mother of Tekashi 6ix9ine's three-year-old daughter, recently opened up about the alleged abuse she suffered at the hands of the 'DUMMY BOY' rapper.
Now, in another explosive interview, Molina claims that the now-incarcerated rapper, real name Daniel Hernandez, secretly fathered another child during their relationship.
Molina claims 6ix9ine got "a few" women pregnant during their relationship, adding that one of them may have been born.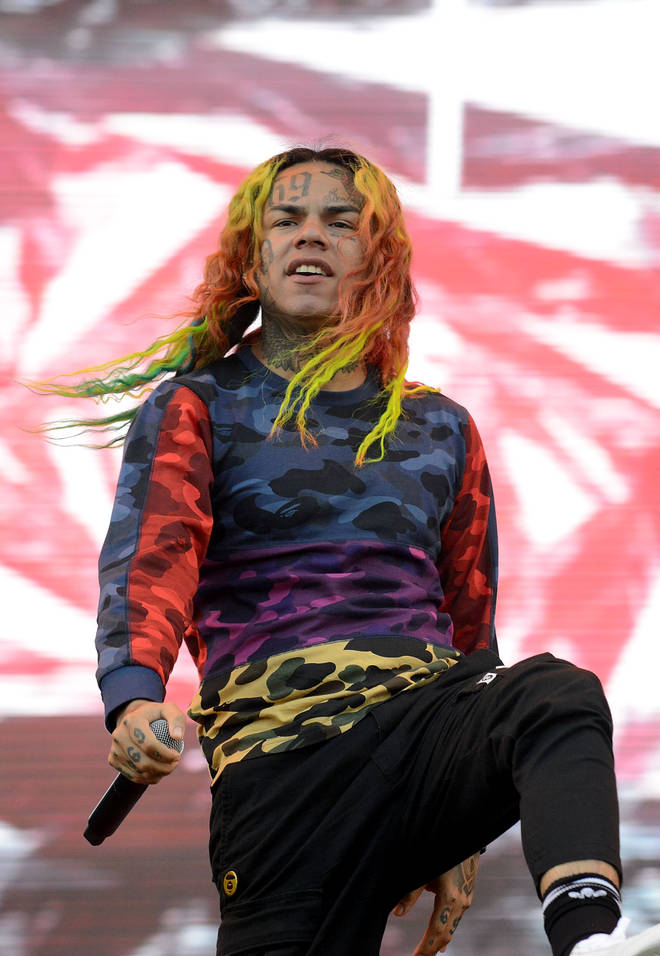 Tekashi allegedly confessed to Molina that the child in question may have been his.The DNA test results have yet to come back, according to Molina, but she's convinced the baby is his.
"I believe that's his child," Molina said. "I was in denial about it for for a very long time. Nobody wants to hear that! Someone I've been with for long stepping out and just… having a whole child."
"Having children is a serious thing. You don't just go around spreading your seed everywhere like an animal," she said. "That's ridiculous."
"He probably doesn't even know her last name, or her favourite colour. Or hasn't known her for more than a year. And you're having a kid with her?  It just baffled me."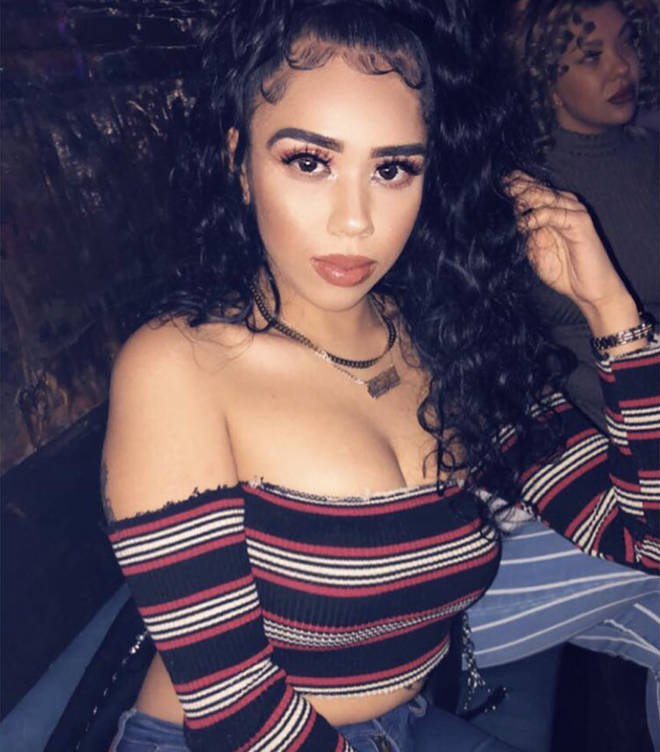 Elsewhere during the interview, Molina stands by her previous statement regarding her alleged fling with Tekashi 6ix9ine's former manager, Shotti.
Molina vehemently denies romantically engaging with Shotti, who was arrested alongside 6ix9ine following a string of racketeering charges at the end of last year.