Tekashi 6ix9ine's Baby Mama Thirsted After By Rapper Who Calls Him A "Rat" - WATCH
1 August 2019, 12:42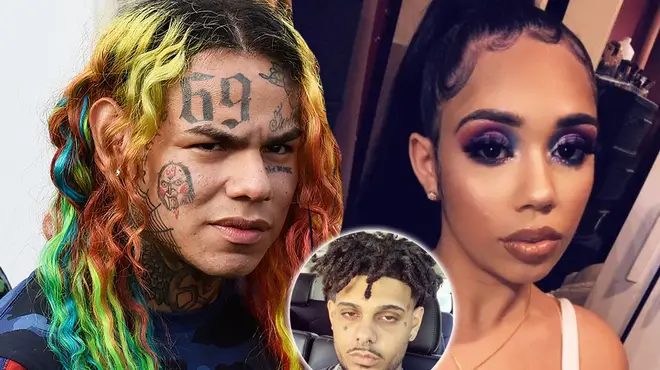 Illinois rapper Smokepurpp shoots his shot with Tekashi 6ix9ine's baby mama, after expressing ill-words about the "FEFE" rapper on Instagram.
Rapper Smokepurpp, who is known for his viral song "Audi" has shoot his shot at Tekashi 6ix9ine's baby mama, Sara Molina.
The 22 year-old rapper went on an Instagram rant, dissing Tekashi 6ix9ine for allegedly cooperating with the authorities while being in jail. The "GUMMO" rapper is currently behind bars, serving a sentence for racketeering charges.
Smokepurpp took to Instagram live and invited 6ix9ine's baby mama to join his polyamorous relationship.
The rapper was heard saying "All four of us trying to f**k," on Instagram Live. He then shouted "Keep 6ix9ine in jail. F**k that rat. Listen, his baby mom though...6ix9ine baby mom where you at?"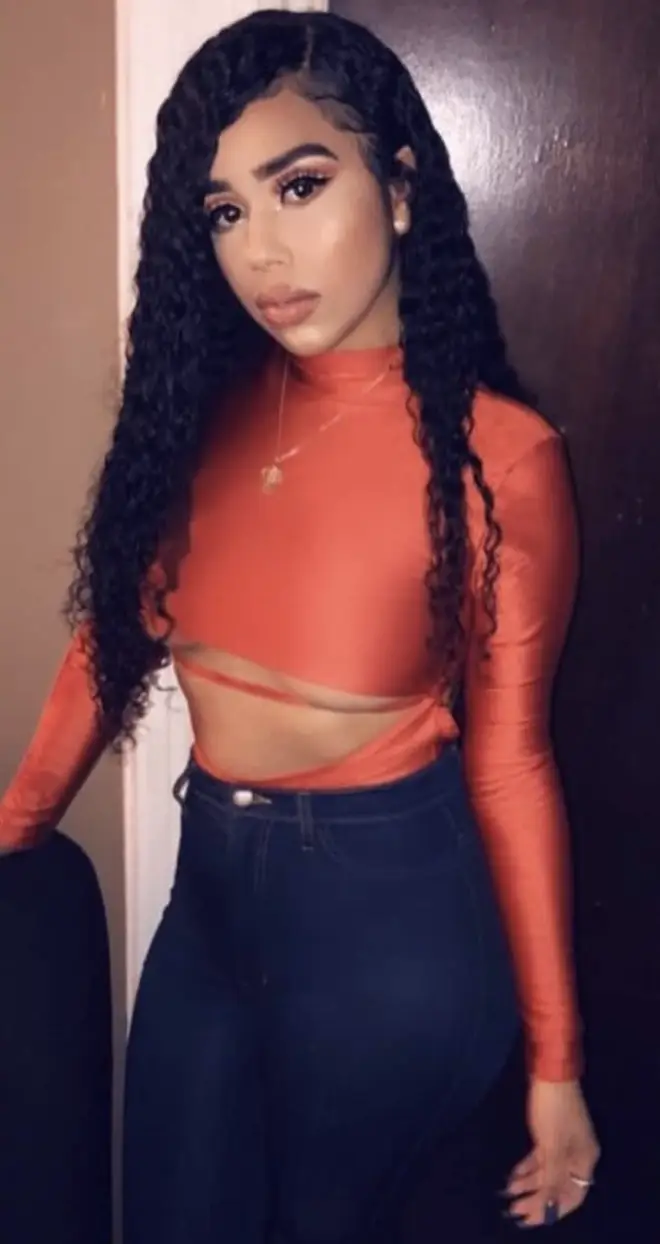 Many of Tekashi's fans said Smokepurpp was only calling him a rat because 6ix9ine is currently unable to respond. Smokepurpp then then clarified that he will still call Tekashi a rat when he is out of prison.
In an Instagram video he says "I also see y'all saying, 'You won't be calling 6ix9ine a rat when he gets out.' Yeah, I will!" he stated.
He continued "Because he's a fucking rat, stupid! F*ck 6ix9ine. He's a rat. And 6ix9ine's baby moms, I'm still looking for you baby" on Instagram.
in other Tekashi related news, the rapper's federal racketeering case is scheduled to go to trial in September.