Rihanna Responds After Fan Savagely Slams Her Over Lack Of New Music
28 August 2018, 16:01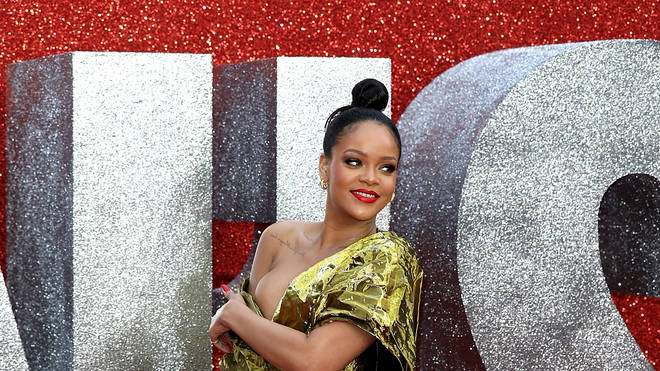 RiRi is under fire by her fans...
Rihanna has responded to fans after being slammed for not releasing any new music in over 12 months.
The 'Diamonds' singer, who has previously confirmed that she is working on her new Reggae-themed album, appeared to be shocked by some brutal criticism from a fan on her musical output.
Rihanna album feature
"Drop some music fatass, Adele is coming," wrote an Instagram user under her post about Fenty Beauty model Slick Woods.
Rihanna responded with: "yooooo," alongside a laughing emoji.
See the interaction below:
Rihanna hasn't released any new solo music since her latest album 'ANTI', which was released in January 2016.
However she has hinted at new music numerous times during 2018.
Producers have also claimed that Rihanna currently has over 500 songs to choose from for her new album.
There is currently no release date on any new music from Rihanna.
However the Bajan singer has been releasing a number of Fenty Beauty products and rumours are also circulating that she will collaborate with Donald Glover on a new movie.