Rihanna's Alleged New Dancehall Song 'Private Loving' Has Reportedly Been Registered
20 August 2019, 11:28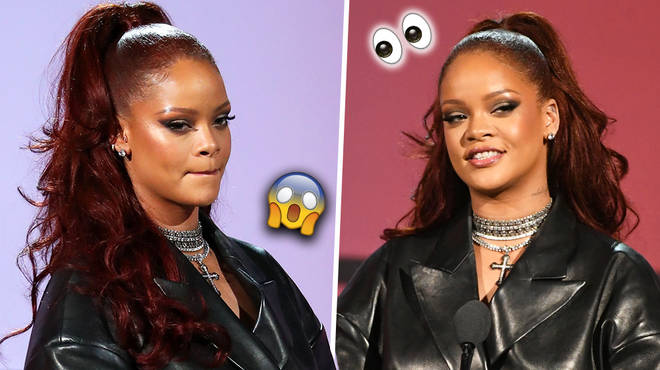 The Basian Princess has reportedly registered a new song. Rihanna has allegedly made a Dancehall track with credits from Demarco & Monique Lawz.
The Navy are about to be very happy as Rihanna has reportedly registered a new song 'Private Loving'.
BadGalRiRi hasn't released an album since 2016's Anti, but has just registered the new song with her music publisher BMI, according to reports.
On Friday (Aug 16), a Rihanna fan page shared a photo on Twitter of a registration for a new Rihanna song through her publishing company, BMI.
The song is titled "Private Loving" and speculated to have Dancehall/Reggae influence as Jamaican dancehall and reggae artist, Demarco, is listed in the credits.
The Navy went crazy online when other songwriting collaborator Monique Lawz 'confirmed' the song. Monique Laws responded to the Rihanna News account which wrote "#R9 British singer-songwriter @MoniqueLawz has writing credits on #PrivateLoving"
Lawz responded "I CANNOT BREATHE !!!!" with multiple crying faces.
When the Rihanna fan page reached out to Demarco in his DM's, he questioned how they got ahold of the report, and then expressed his shock by referring to it as "Maddd". 
The news page then responded "Congratulations" and Demarco replied "Respect".
The Navy fans are loving the idea of more dancehall-influenced tracks, like "Work","Rude Boy" and are looking forward to the highly anticipated album "R9".