Rihanna Launches Coffee Table Book Featuring Over A 1000 Photos Of Herself
8 October 2019, 14:45 | Updated: 8 October 2019, 14:49
We all wanted a new Rihanna album but for now we'll definitely take a brand new book!
When it comes to Rihanna in 2019 there are several things that people get excited about - a new album (we can dream) and new Fenty make-up products are high on the list, but now we're getting a special Rihanna book.
But before you get excited and rush out to grab a copy, just know that if you want to buy Rihanna's Luxury Supreme edition of her book it'll cost you an eyewatering £5175!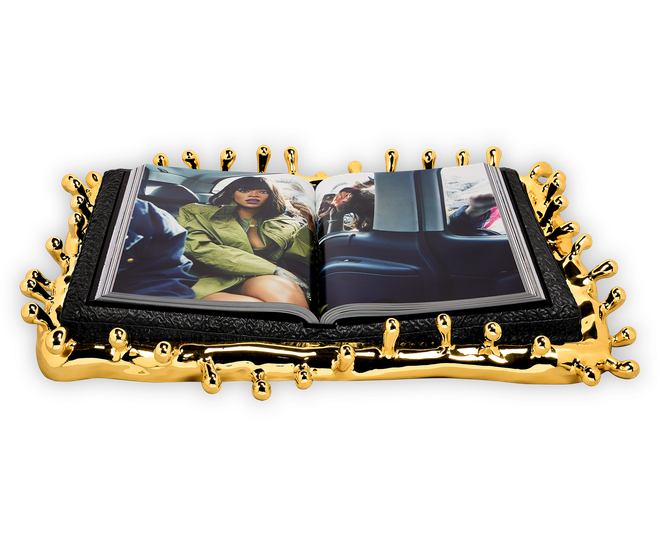 What you'll get for that £5175 is a copy of the book described on the official website as 'Signed by Rihanna and The Haas Brothers and numbered 11-1,000, this oversized luxury supreme edition is a 504-page book with 1,050 color images and features "Drippy + The Brain," a custom tabletop bookstand created in collaboration with The Haas Brothers'.
There is a cheaper version priced at £140 which will get you a copy of the book and an alternative custom stand which is called "This Sh*t Is Heavy". The most basic version of the book with no additional items will still cost you a tasty £120, bit it does look awesome..
According to the official website for Rihanna's new book, 'Rihanna invites you into her world with this stunning visual autobiography. From her Barbados childhood to her worldwide tours, from iconic fashion moments to private time with friends and family, the book showcases intimate photographs of her life as an artist, performer, designer, and entrepreneur. Many of these images have never before been published'.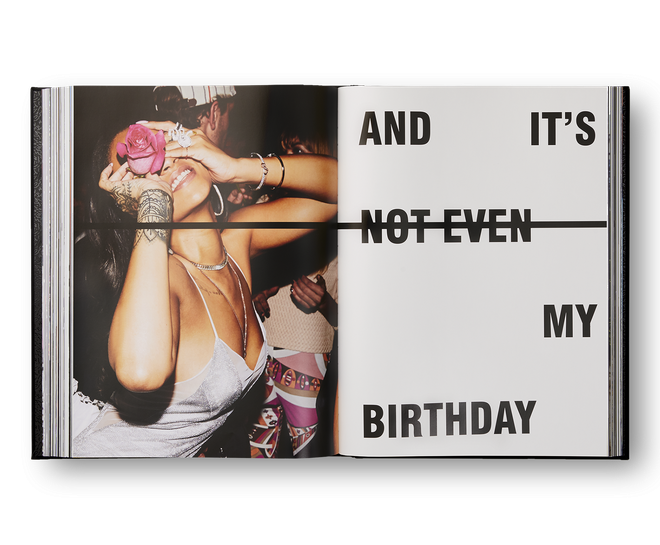 The most expensive version of Rihanna's new book called the 'Ultra Luxury Supreme' has already sold out, with only 10 items made available but did cost over £90,000. That book comes with "Stoner," a custom marble pedestal designed in collaboration with The Haas Brothers.
Announcing the book on Instagram, Rihanna wrote, 'Over 5 years in the making... happy to finally share this collection of incredible memories. Thank you to all of the photographers and artists that contributed and to @phaidonsnaps for working with me to publish my first piece of art in a new industry! '
> Download Our Free App For All The Latest Music News!