Rihanna fans convinced she revealed her new album's title in an Instagram post
13 November 2019, 10:14 | Updated: 13 November 2019, 10:18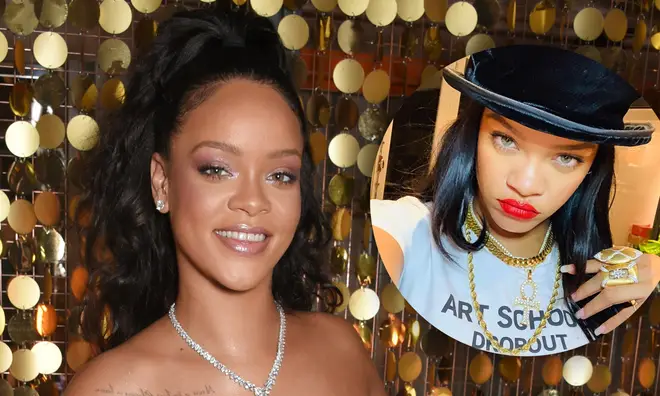 The 31-year-old singer has been working on her eagerly-anticipated ninth studio album.
Rihanna is really leaving us on the edge of our seats when it comes to her long-awaited new album.
So much so, that her dedicated fan base are picking up and dissecting every single crumb she's dropped which may lead us to clues about her ninth studio drop.
In a new Instagram post, the 31-year-old singer and entrepreneur asked for forgiveness from her friends, family and colleagues after what's been a pretty busy year for the superstar.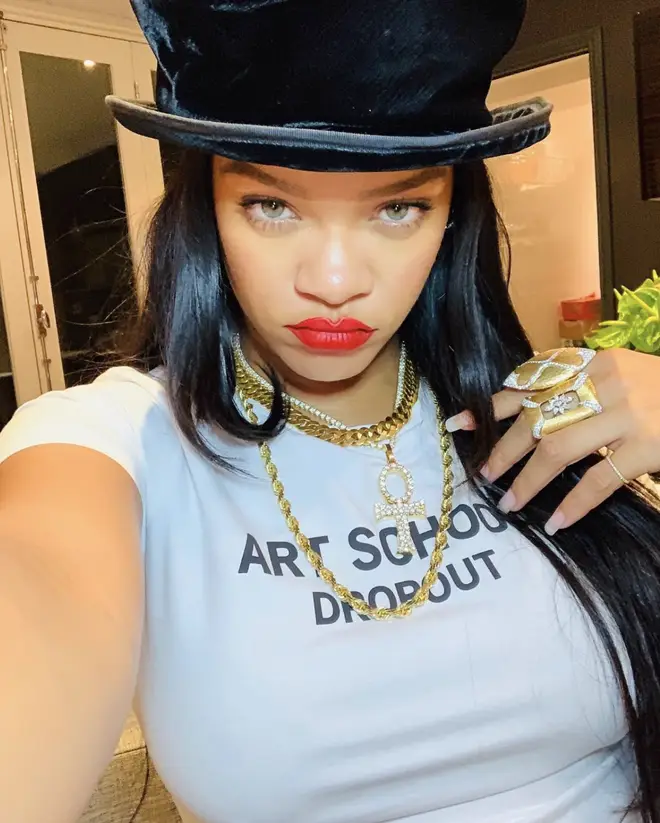 Alongside a pouty red-lipped selfie, she wrote, "to all my friends/family/coworkers who I have yet to get back to in the past months...please forgive me."
She added, "this year has been quite an overwhelming one, and I'm working on that ish called Balance. brb." Balance, you say, RiRi?
The Fenty Beauty head honcho sent fans into a frenzy with the capitalisation of the final word in her caption - they think it's the title of her new album.
"Balance better be the name of the album sis", wrote one. "Balance is the name of the album!!" wrote another. "Is her new album called Balance?" questioned one fan.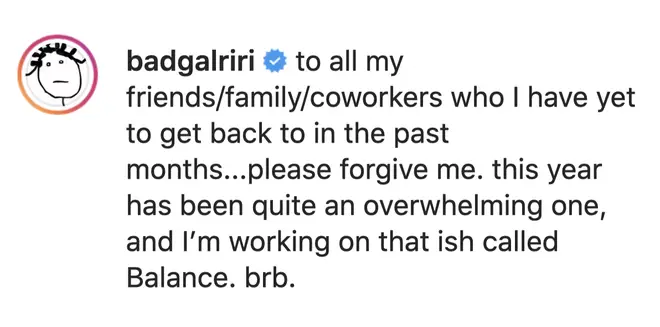 "IS THE ALBUM NAMED BALANCE!? IS IT!?!?!?!?!?!" begged another, with another asking, "Is the album called Balance?" Of course, Rihanna has so far remained tight-lipped on the speculation.
While the official title of Ri's album is currently unclear, fans have been affectionally calling it 'R9' since the release of her previous album, 'ANTI'.
During an interview with T magazine, Rihanna confirmed that she does not yet have a title for the album, but joked that she's considering naming it 'R9' thanks to the name her loyal Navy have given it.
"I'm about to call it that probably, 'cause they have haunted me with this 'R9, R9, when is R9 coming out?'" she said. "How will I accept another name after that's been burned into my skull?"