Nicki Minaj Dragged Into Bizarre Meek Mill Feud With Judge
10 November 2017, 13:57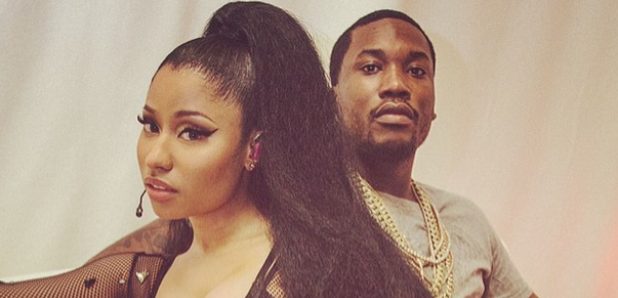 More details about Meek Mill's case are emerging.
Nicki Minaj has been dragged into Meek Mill's ongoing legal battle by his lawyer Joe Tacopina.
The Philadelphia rapper was sentenced to 2-4 years in prison earlier this week, after violating his probation on two different occasions.
However Judge Genece Brinkley was also in the headlines after it was claimed that she allegedly requested for Meek Mill to release a remake of Boyz II Men's 'On Bended Knee' with a shout out to her included.
According to Tacopina, Meek Mill attempted to laugh of her request however she allegedly replied "I'm not kidding" followed by "OK, suit yourself".
Now Meek's lawyer is also claiming that the rapper's girlfriend at the time, Nicki Minaj, was also present during the situation and witnessed the request.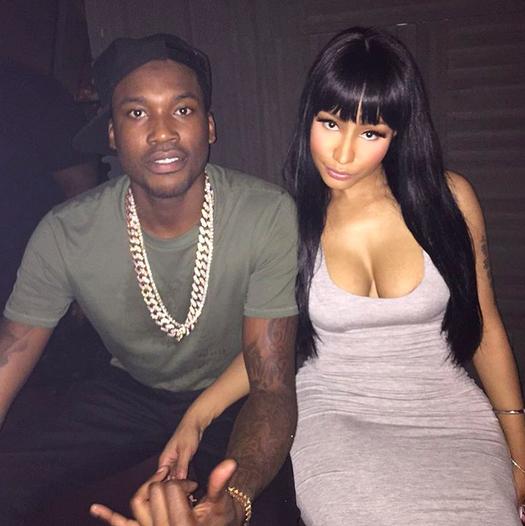 Meek Mill's team is now attempting to appeal the decision and expel the judge from his re-appeal process.
"Based on her conduct over the years, we knew there was an issue," Tacopina said to The Fader.
"His probation was supposed to end in 2013, and here it is, nearly 2018, and he's still on probation for technical violations, travel violations — just doing work, which nobody gets violated for. It's allowed her to extend her control over him for another five years."
When the alleged request happened in February 2016, Brinkely sentenced the rapper to 90 days of house arrest for violating his house arrest for travelling without approval.
At the time, The Fader confirmed that Nicki Minaj was in the courtroom with Meek.
"Nicki Minaj, who testified on Meek's behalf in December, came with Meek to court today," the report reads. "Minaj did not speak but was asked by the judge whether or not she would still be willing to support him. She said yes and she and Meek were then taken to a private room by the judge."
Tapocina also told Billboard that Judge Brinkley also asked Meek Mill to leave JAY-Z's Roc Nation to sign with her friend.