Nicki Minaj's "identical" younger sister Ming Maraj leaves fans stunned
7 January 2021, 17:09 | Updated: 7 January 2021, 17:13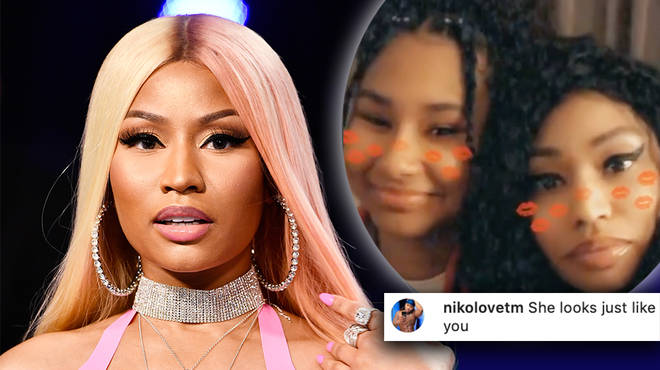 Fans were stunned to see how much Nicki Minaj and her younger sister Ming Maraj look alike.
Nicki Minaj has retuned to the 'gram after giving birth to her son with husband Kenneth Petty, and now she's sharing the love for her little sister.
The 'Anaconda' rapper paid tribute to her sister, Ming, on her birthday. "Happy Birthday to my lil sister Ming. I guess it's Capricorn season or whatever," she wrote.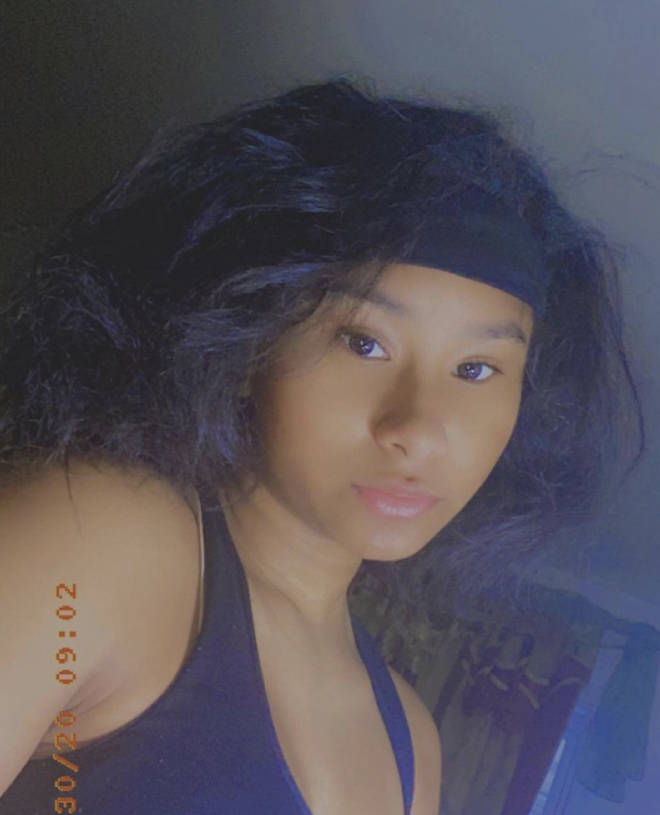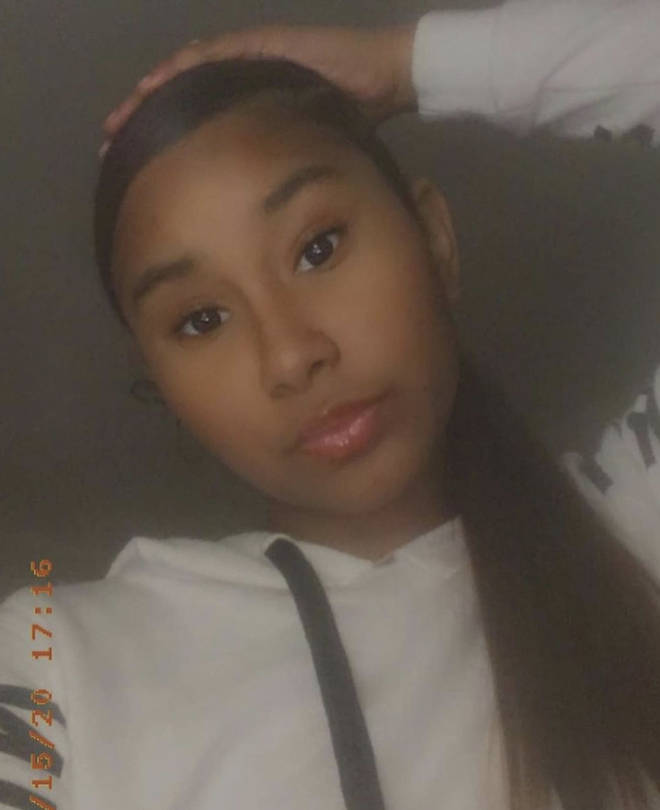 Back in February last year, Nicki Minaj shared a video with her father, Robert Maraj, and her little sister Ming.
Fans were so stunned at how similar Ming and Nicki looked that they have even referred to them as "twins".
Underneath the video, the comment section was filled with fans comparing their looks.
One fan wrote "You and the sis twins 😍😍 👯‍♀️", while another wrote "Your lil sister is your twin 😍😍😍😍 gorgeousness runs in the family".
Singer Monica responded, "She's so beautiful ! She looks like you @nickiminaj," and Skai Jackson added, "She's so pretty ❤️❤️."
It's unclear the age of Nicki's younger sister is, but the family resemblance is definitely undeniable.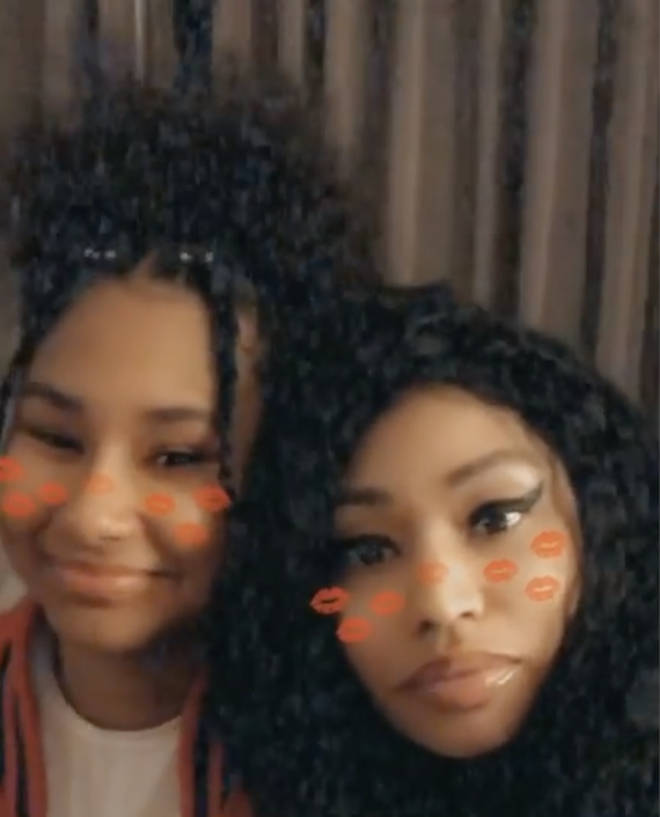 Nicki previously opened up about her childhood experienced with her father, who was allegedly addicted to drugs and alcohol throughout her adolescence.
In Minaj's Queen documentary, Nicki revealed that when she was a little girl, she would have to step in to keep her father from physically abusing her mother.