Nicki Minaj Savagely Names Her Latest Victim For "C*ck Sucka Of The Day"
23 August 2018, 12:30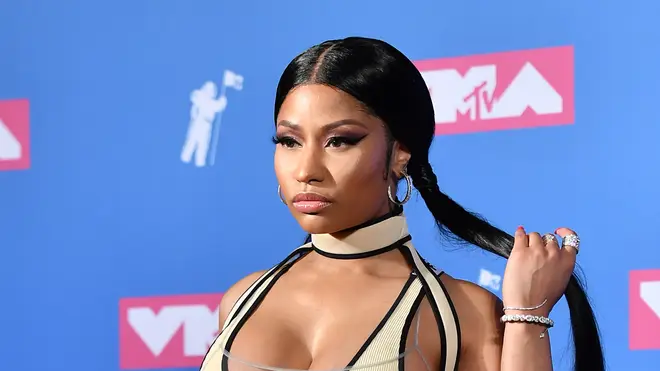 Nicki isn't happy with her current media portrayal...
Nicki Minaj has named a Billboard writer "C*ck Sucka Of The Day" days after calling Travis Scott "Hoe N*gga Of The Week" amid their album sales feud.
The 'Queen' rapper was furious with Billboard after the publication wrote that she had cancelled her North American tour because she didn't have enough time to rehearse.
After seeing the article, she launched into a lengthy Instagram rant, encouraging her fans to find the person responsible.
"Tell them this is one black woman they will not bully into a corner by fraudulent shaming tactics," she said.
Read the full rant below:
In the large statement on Instagram, Nicki Minaj clarified that she didn't cancel her US tour, she moved it from September 2018 to May 2019.
The New York rapper then explained again that her album was pushed back two months, which led to a lack of rehearsal time.
Therefore it was more convenient for her to move the US leg of the tour after the European leg, which begins in February.
However other reports are suggesting that Nicki Minaj's tour was pushed back because of a severe lack of ticket sales.
Although Billboard have now clarified that while ticket sales have been slow, it may not be the only reason for the tour being delayed.