Kanye West Finally Explains Why His Yeezy Slides Looked So Small At 2 Chainz's Wedding
29 August 2018, 10:12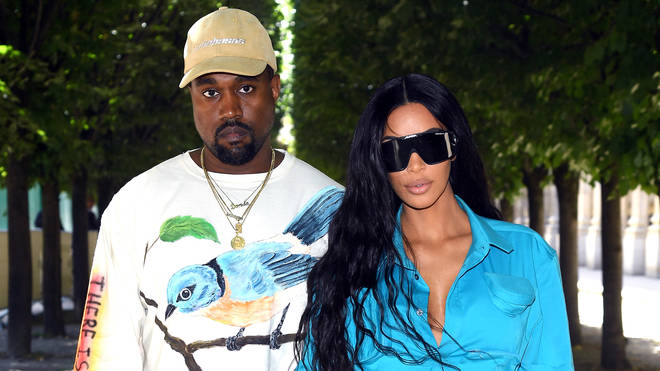 Ye's got an answer.
Kanye West caused an Internet storm earlier this month after attending the wedding of 2 Chainz in a pair of Yeezy slides - which looked about five sizes too small.
While some people commented on how comfortable the rapper's footwear looked, others savagely trolled West on his unusual choice and wondered why the sliders looked so tiny.
Following the online ridicule, Kanye took to Twitter to justify his decision. It turns out, the Chicago native was taking inspiration from Japan.
"It's the Japanese way," he wrote, attaching a couple of photos showing traditional Japanese sandals that purposely appear too small for the wearer.
The diagram suggests that the wearer's heel "should extend 1-2cm off the back of the wooden sole'. Or, in Kanye's case, the spongey back of his Yeezy slider.
However, despite the clarification, not all fans were convinced.
"He's really trying to justify himself wearing slides too small for his feet," wrote one user. "Interesting that it took him like two weeks to find this."
Another fan pointed out that, while Ye's heels were hanging off the back as in the image above, his toes were also "hanging off the front".
Others jumped to his defence, however, saying that the rapper didn't have to "defend himself". Meanwhile, West's wife Kim Kardashian recently raised a few eyebrows herself with her latest style choice.
The reality TV star creeped out her fans by wearing a necklace which appeared to be inserted underneath her skin and lit up to her heartbeat.